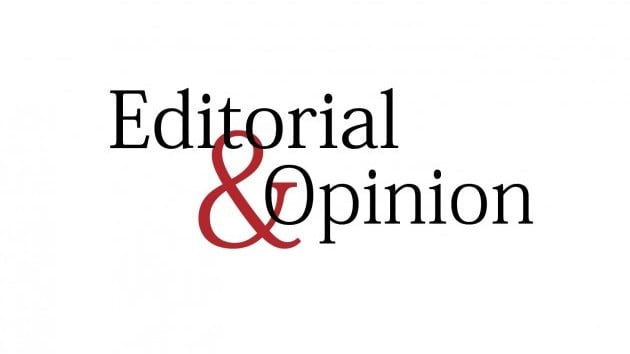 ---
Benjamin Netanyahu's tenure as Prime Minister of Israel finally appears to be coming to an end, as an opposition coalition has declared that it has enough seats to unseat the former commando. But, just because Netanyahu's record 12-year tenure is ending, Palestinians may not have much reason to rejoice.
While it is true that an Arab party — Raam — will be part of the ruling coalition for the first time, not much is likely to change, as the incoming prime minister, Naftali Bennett, is himself a right-winger and former Netanyahu ally. Bennet was in Netanyahu's cabinet in various capacities, including as defence minister from 2019 to 2020.
However, the presence of Raam means that Bennet was willing to walk back his previous positions and agreed to a policy of not annexing any West Bank territory or building any new settlements during his premiership. However, Bennet is also an opponent of the two-state solution, and he has not explicitly walked back that position. On the Arab side, Bennet recently credited Raam leader Mansour Abbas for not bringing up any nationalist demands during negotiations and focusing on a much more pragmatic demand — the need to improve conditions for Israeli Arabs.
Meanwhile, Netanyahu continues to remind why he is considered one of the world's most far-right leaders, calling on other right-wing members of parliament to reject the 'left-wing' coalition and accusing Raam of being "terrorist sympathisers".
Nevermind that, as discussed, the eight-party opposition coalition includes a combination of all kinds of parties, including former Netanyahu allies, united only by their spite for the corruption-scandal plagued PM. In fact, some reports suggest that Netanyahu wanted to approach Abbas to help him form a government. He only backed off when his own even farther right allies — the outright racist Religious Zionism Party — refused to sit with Arabs.
This is the same Netanyahu who accused his own Arab Israeli citizens of wanting to "exterminate all Jews" and who instigated the recent criminal bombing of Gaza in an unsuccessful attempt to push hawkish parties to join his coalition. Remember this, because Netanyahu and his loyalists can and will commit war crimes to keep or retake power.
Published in The Express Tribune, June 5th, 2021.
Like Opinion & Editorial on Facebook, follow @ETOpEd on Twitter to receive all updates on all our daily pieces.