 ---
Content creator and fashion model Areej Fatima shares all things she loves
An international designer you would love to shoot with?
I think Sabyasachi has been very popular in Pakistan lately so would like to be part of his campaign.
Your favourite shoot you have done so far?
Each one of them, I've worked hard in all so can't pick one.
You would love to spend a day with?
My family.
You love to spend your money on?
I'm a shopaholic so it will all be on shoes and bags.
You would love to take a holiday to?
At this point, I'd love to go anywhere in the world. It's been long that I have taken a flight.
Three people in your life you love the most?
My mother, my brothers and my best friend Saba.
A designer or brand you would never opt for?
I don't think there is any.
A photographer you would love to work with?
Abdullah Haris is great and I'd love to work with Mario Testino.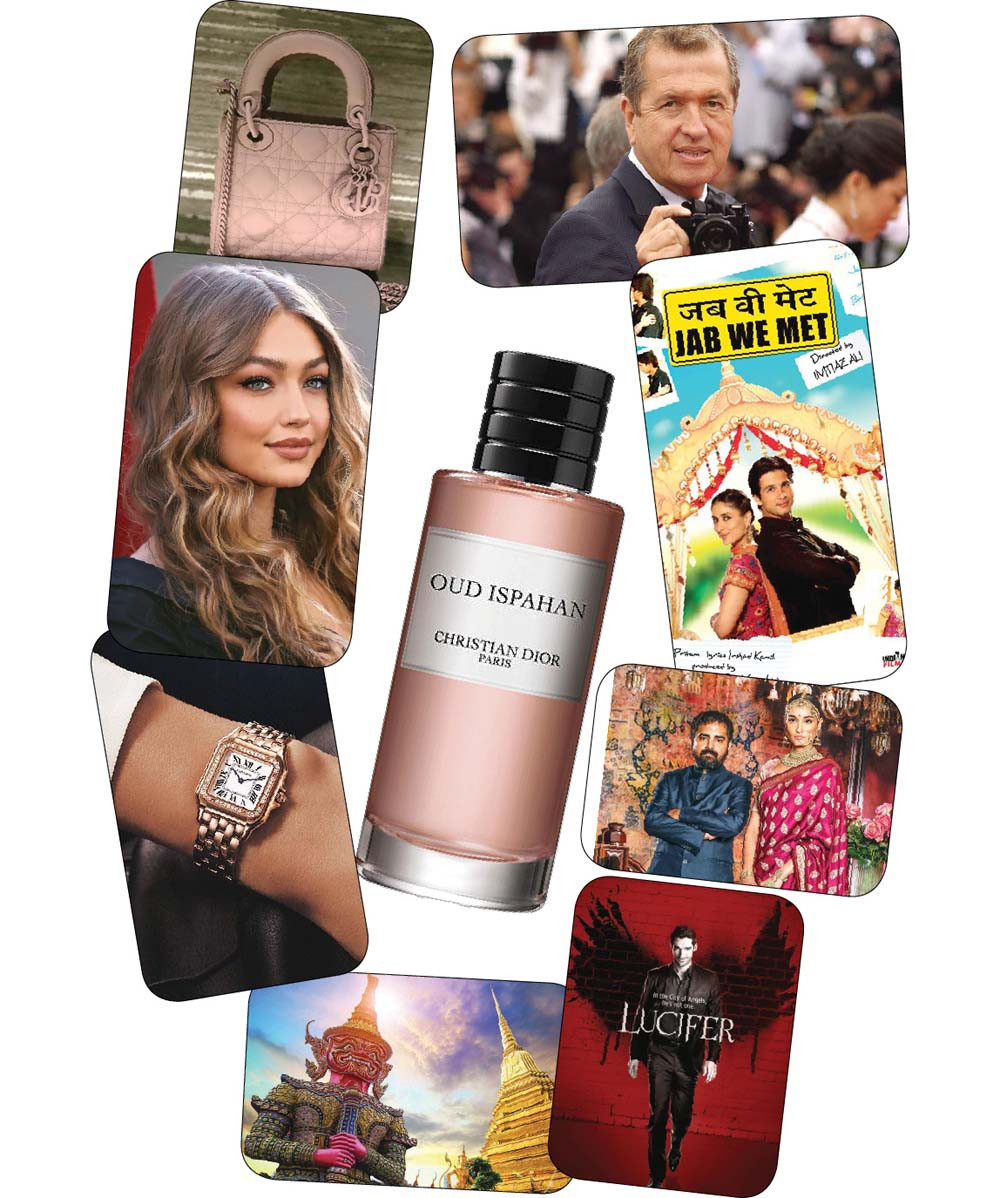 If you could trade one day of your life with anyone, who would it be?
I've worked very hard to live a life I am living so wouldn't want to trade it for anyone or anything.
A movie remake you want to be part of?
Jab We Met.
Biggest pet peeve?
Picking nails.
Favourite Perfume?
Oud Ispahan.
Your favourite accessory?
Watches.
Your favourite style icon?
Hands down Gigi Hadid.
Your most valuable asset?
My mother.
Favourite web series?
I've been hooked to Lucifer lately.
COMMENTS
Comments are moderated and generally will be posted if they are on-topic and not abusive.
For more information, please see our Comments FAQ