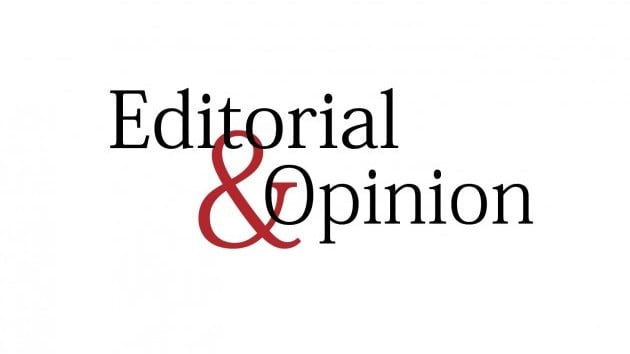 ---
The annual report of the International Labour Organisation on the global unemployment situation as a consequence of the coronavirus pandemic has not come as a surprise considering the prolonged continuation of the deadly Covid-19. The report says the pandemic caused large-scale loss of jobs throwing more than 100 million workers into poverty. It does not specifically mention the region-wise situation in this regard though obviously the worst sufferers should be from developing countries where even in normal circumstances jobs are inadequate.
The ILO warns that the job crisis caused by the Covid-19 still persists, and employment is not expected to be back to the pre-pandemic levels before 2023, and even later. It says there would be a shortage of 75 million jobs worldwide at the end of this year and a shortage of 23 million jobs by the end of the next year — and all this grim unemployment situation entirely because of the coronavirus pandemic. The report is, however, optimistic when it says that the global employment situation would see a fast recovery in the second half of the ongoing year linking hopes to a consistent improvement in the pandemic situation. Governments the world over resorted to complete and partial lockdowns for months together in order to prevent the spread of the highly-contagious disease. This resulted in the loss of millions of jobs worldwide; besides, even those whose jobs were somehow saved saw a sharp fall in their wages and consequently incomes as working hours were reduced drastically as part of preventive measures against the pandemic. As a result of this situation, quality jobs disappeared.
The ILO chief has said the public health crisis caused by the pandemic has produced an employment and human crisis. He emphasised the need for the creation of jobs at an accelerated pace and also for putting in place measures to protect those hit hard by loss of jobs and poverty — steps necessary to bring the situation back to normal.
Published in The Express Tribune, June 4th, 2021.
Like Opinion & Editorial on Facebook, follow @ETOpEd on Twitter to receive all updates on all our daily pieces.
COMMENTS
Comments are moderated and generally will be posted if they are on-topic and not abusive.
For more information, please see our Comments FAQ