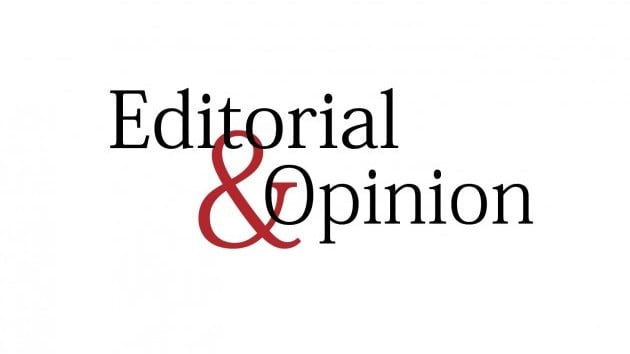 ---
From July-August to August-September, the inauguration deadline for Karachi's Green Line bus rapid transit system has been delayed further, as confirmed by federal minister for planning Asad Umar. A slight delay though it is, it does show that the PTI-led federal government — which is now responsible for completing the much-delayed transport project — is only giving a tentative deadline and is still not certain about a definite launch date. The work on the project — conceived by the previous, PML-N government — had started in February 2016 and was scheduled to finish before the general election in July 2018.
However, it was not to be. The project remained stalled for one reason or the other, including political ones. The incumbent PTI government too has given so many deadlines, but has yet to perform the ribbon-cutting on the Rs24 billion federal-funded project. And, five years on, Karachiites are still waiting to see the city's first metro bus hit the road. All this while, the citizens suffered a great deal due to the dug-up roads along the 26km stretch of the bus route making the commute difficult and lengthy; loss of business in consequence of the construction work; and a smoke- and dust-filled atmosphere, giving rise to respiratory ailments.
It is pertinent to mention here that on completion, Green Line will only cover one stretch of the city between North Karachi and Merewether Tower. The Green Line is just one component of 'Karachi Breeze' — a project that comprises four more bus lines and promises a comprehensive transport solution in the city. While the incumbents must ensure that the promised August-September deadline on Green Line turns out to be a final one, it must also divert attention and financial resources towards completing 'Karachi Breeze'.
That a metropolitan city like Karachi, which is the revenue engine of the country, is devoid of a mass transit system speaks of the sheer apathy of the authorities which can, in no way, be justified.
Published in The Express Tribune, June 4th, 2021.
Like Opinion & Editorial on Facebook, follow @ETOpEd on Twitter to receive all updates on all our daily pieces.