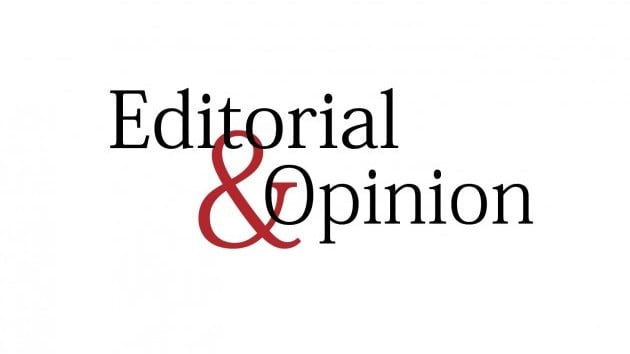 ---
Half a million dead. That is the latest estimate of the death toll from the decade-long Syrian civil war from the Britain-based Syrian Observatory for Human Rights. The rights group added over 105,000 deaths to its previous estimate of about 388,000, issued in March, based on new documentation from its sources in the country. According to the group's head, most of these 'new' casualties are from between late 2012 and November 2015. Of these, about 42,000 were civilians, "most" of whom were tortured in detention by the Syrian state.
Ironically, the only reason the group was able to access evidence relating to these cases now is that the country is in the middle of a period of relative calm. The government has retaken most of the country, and a ceasefire is in place in the Idlib region. The Covid-19 pandemic has also been a factor — 2020 saw the lowest full-year war death toll of about 10,000 as the warring parties shifted focus to the disease.
Even then, the estimates for civilian suffering are harrowing. Over 159,000 killed since 2011, including over 57,000 in government prisons and detention centres. Meanwhile, about half of the country's population has been turned into refugees or internally displaced persons.
Even though it looks more and more likely that the regime of President Bashar al-Assad will eventually be able to retake the entire country, recovery and reconciliation will be uphill tasks. And even that is contingent on what kind of 'last stand' the rebels make in Idlib and other areas if they refuse to surrender. Before the ceasefire, experts had warned that conflict in Idlib would cause "human suffering on a scale yet unseen in the conflict", which is quite a statement.
Any peace will also bring new international issues. Several countries and rights groups have accused Assad of war crimes, and several al-Qaeda and Daesh affiliates are still present, though less active. Meanwhile, those most responsible for the war will go unpunished. They include former US president George W Bush and former British prime minister Tony Blair, whose manufactured war in Iraq gave birth to Daesh, and we all know what came next.
Published in The Express Tribune, June 4th, 2021.
Like Opinion & Editorial on Facebook, follow @ETOpEd on Twitter to receive all updates on all our daily pieces.
COMMENTS
Comments are moderated and generally will be posted if they are on-topic and not abusive.
For more information, please see our Comments FAQ