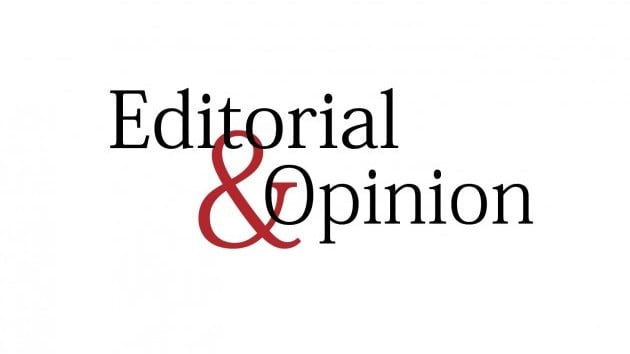 ---
In a bid to inoculate a significant portion of the population amid a lethal, third wave of the pandemic, Pakistan has begun rolling out its first locally-processed coronavirus vaccine. This PakVac vaccine has been developed with considerable help from China's state-run pharmaceutical company CanSino. Their CanSino Bio vaccine is being imported in a concentrated form — and formulated, sterilised and packaged as PakVac at the National Institute of Health in Islamabad. Health officials claim that the vaccine, which was one of the first to undergo clinical trials in Pakistan, has a 74.8% efficacy at preventing symptomatic cases and 100% at preventing severe disease.
While the initiative is laudable, this is nowhere close to a "revolution" from any stretch of the imagination. Politicians, as usual, seem to be gloating excessively about it without mentioning a single significant reason as to how this would help with the overall vaccination drive — will it help produce more vaccines in a shorter period of time or will it cost us considerably less? Regardless, the vaccination drive, which has now opened up to all above the age of 18, is going rather well as 1.99 million people have been fully vaccinated. Citizens are surprisingly impressed and quite satisfied with the whole process that is seamlessly being carried out across the country. If somehow PakVac can add to this then all the more appreciable.
However, while we must be steadfast in our goal at achieving herd immunity, we must not lose the overarching plot. The raging pandemic has unveiled the true nature of our healthcare sector and more importantly who has access to it. We should thank our lucky stars that what unfolded in India has not yet happened here. There is tremendous hope that things may go back to normal in the coming years but we seriously need to learn from what has happened. Just like they have with the inoculation drive, the authorities soon need to focus on rebuilding the tattered healthcare system.
Published in The Express Tribune, June 3rd, 2021.
Like Opinion & Editorial on Facebook, follow @ETOpEd on Twitter to receive all updates on all our daily pieces.