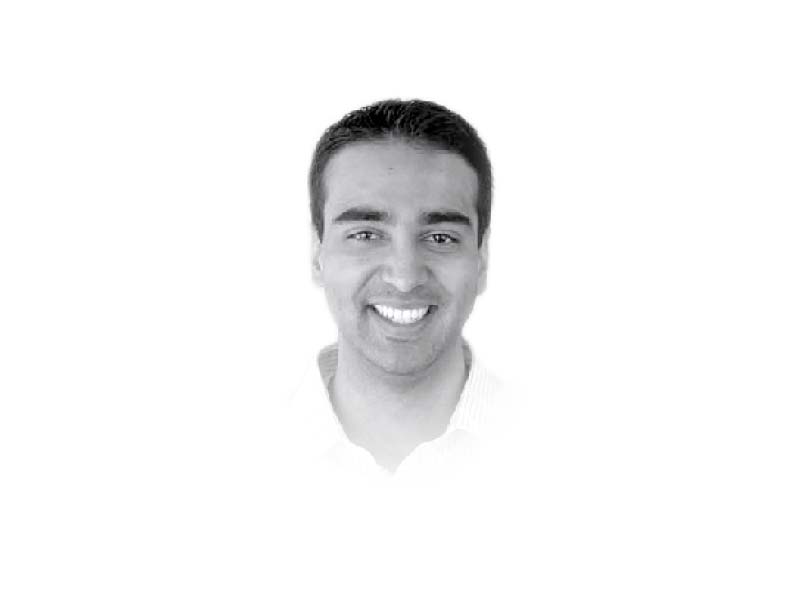 ---
No power without soldiers,
No soldiers without wealth,
No wealth without prosperity,
No prosperity without justice and good governance.
These golden words transformed a small Anatolian kingdom into the Ottoman Empire which lasted over 700 years. It was a philosophy of government which was known as the Circle of Justice. It had no beginning and no end. Each Ottoman sultan knew that his success depended on the mutual relationship between politics, military, and justice for the people which ultimately led to the empire's prosperity. This concept inspired contemporary political ruling parties of the Islamic world — the AK Party (Justice and Development Party) in Turkey, Parti Keadilan Rakyat (People's Justice Party) in Malaysia, and the PTI in Pakistan.
Why is the concept of justice such a central tenet of governance philosophy in Islamic history? It is rooted in theology where the fundamental concept of caliphate is of a leadership tasked with administering justice in the society. For example, when Prophet Dawood (peace be upon him) was given leadership, he was instructed: "We have surely made you an authority in the land, so judge between people with justice: And do not follow vain desires, lest it lead you astray from the path of God" (Quran, 38: 26). The historic evolution of caliphate into sultanate and now into contemporary political parties revolves around this concept, explaining why the slogan of justice has found popular resonance in contemporary Turkey, Malaysia and Pakistan.
How does the circle of justice apply to the present and future of Pakistan? I argue that the main focus of government needs to be on the fundamentals of this concept; reform of the justice system in the country and provision of good governance. The first goal is a herculean task as the country has a binary justice system; one for the rich and one for the poor. However, without judicial reforms, Pakistan's current system of governance is not sustainable. It will lead to an increase in social unrest, high economic inequality, continuation of environmental degradation, a hollowed-out military and a colonial Pakistan beholden to the powers of modern world. The former Yugoslavian and Soviet states are examples of strong militaries but weak judicial systems which led to their collapse. In contrast, the 2020 US election illustrated the strength of a strong judicial system. President Trump insisted that he did not lose the election. It was the courts which rejected all his lawsuits and ensured the peaceful transition of power.
The concept of good governance completes the circle of justice. The past Muslim empires were multicultural and known for their competent administrators. During the Spanish Inquisition, Sultan Selim welcomed thousands of Jewish refugees as he recognised their contribution to the Ottoman Empire. In contrast, if talented overseas Pakistanis return to serve their homeland, the local political mafias question their loyalty to the state. Pakistan has to go back to its early, diverse roots when it conferred its first official passport to Muhammad Asad, an Austrian Jewish convert who contributed immensely to the country's foreign policy. The country slowly transitioned to an in-bred and corrupt elitist system which has led to the complete ruin of its renowned national institutions. A prime example is its national airlines, PIA, which used to be a global carrier and is now a bankrupt airline blacklisted by various countries. The technical and administrative expertise of PIA was used by Emirates in its inception. It is due to the power of competent governance that Emirates has transformed into one of the largest international airlines in the world. The appointment of good administrators and justice are two sides of the same coin; one incomplete without the other.
Thus, the circle of justice plays a central role in the rise and fall of nations. It is this choice of a nation which determines its ultimate destiny; it either rises like a phoenix from its ashes or gradually slumbers into oblivion.
Published in The Express Tribune, June 3rd, 2021.
Like Opinion & Editorial on Facebook, follow @ETOpEd on Twitter to receive all updates on all our daily pieces.
COMMENTS
Comments are moderated and generally will be posted if they are on-topic and not abusive.
For more information, please see our Comments FAQ