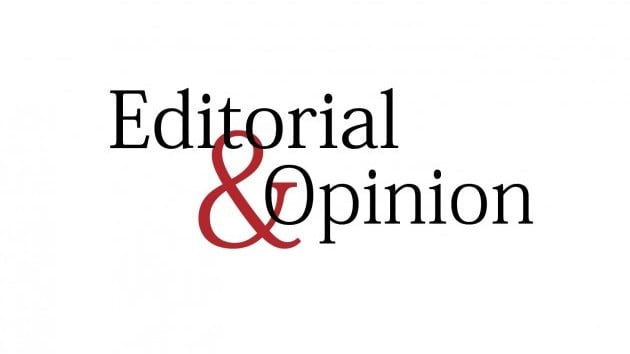 ---
The police on Monday employed force to break up a protest by Peshawar University teachers and other staffers, injuring some of them. A few protesters were also arrested. Teachers and other university staffers were protesting against irregularity in the payment of their salaries, fringe benefits and pensions. The police came down hard on the protesters when they reached the provincial assembly building to make the authorities hear their grievances. The police subjected the protesters to batons in order to remove them from outside the assembly building. To add insult to injury, some government functionaries and ministers reportedly described teachers as terrorists.
Now teachers are finding themselves between the sea and a hard place. While the government is effecting cuts in the already insufficient emoluments of teachers, the police use disproportionate force when they protest for their rights guaranteed under the Constitution. This is happening in all four provinces where the police have used force against teachers, and no one seems to realise that teachers deserve utmost respect. Without them, we cannot even think of education; and what would be there in the absence of education. However, the contrary is happening: teachers are not being paid salaries commensurate with their skills and the nature of their jobs, and when they protest for their due rights, violent tactics are employed against them. If this trend is allowed to continue, soon people will avoid pursuing teaching as a career. The prevailing circumstances are enough to keep people away from academia, where there are neither sufficient salaries nor respect.
The police do not have a positive image in society because of their arrogant behaviour and unnecessary use of force. Parents don't like their children to join the police force because of the image problem. Crowds need to be tackled tactfully. Above all, the police must exercise utmost restraint. Something seems to be seriously amiss in the training of police personnel. This needs to be rectified.
Published in The Express Tribune, June 2nd, 2021.
Like Opinion & Editorial on Facebook, follow @ETOpEd on Twitter to receive all updates on all our daily pieces.