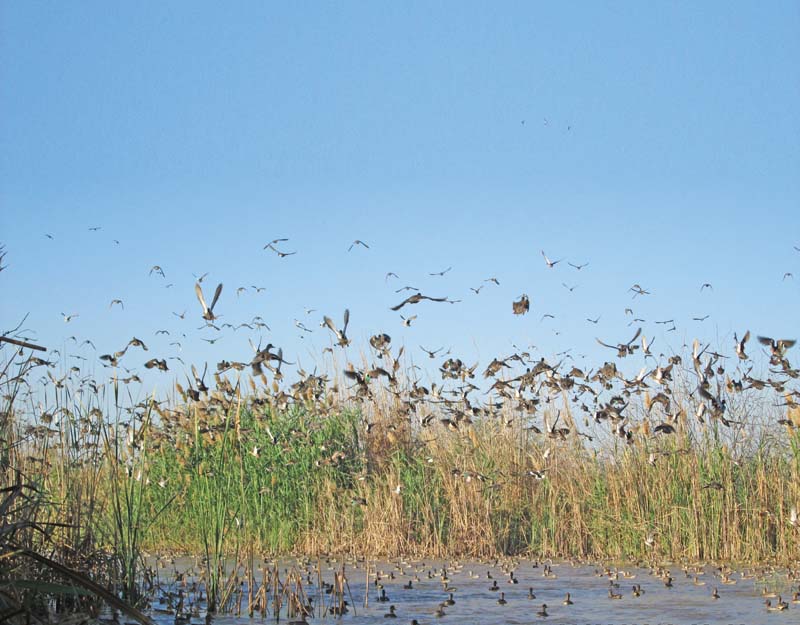 ---
KARACHI:
Sindh High Court (SHC) on Monday sought a detailed report from Keenjhar Lake in-charge regarding safety measures at the popular tourist sport.
A two-member bench comprising of Justice Muhammad Ali Mazhar and Justice Amjad Ali Sethi conducted the hearing of the petition pertaining to the safety measures on Keenjhar Lake.
"Despite the court order, the Keenjhar Lake in-charge did not appear before the court," petitioner Nadeem A Sheikh Advocate said.
Justice Muhammad Ali Mazhar remarked: "We have summoned the in-charge for our satisfaction. All the safety measures are completed at Keenjhar Lake. The administration of the picnic spot has also submitted detailed reports on it. Non-compliance with the SOP is a different issue."
In an earlier hearing, the in-charge of the picnic spot had submitted that two watch towers were built while two more were under construction.
He had told the bench that 60 boats have been registered and now only registered boats shall be allowed to operate. He said that people operating boats were required to provide life jackets to visitors taking boat rides. He submitted that two jetties have been built up while a third one will be built up after resolving the issue of encroachment. He informed the court that emergency rescue centre was already in operation with an ambulance besides police was also deployed there.
The court summoning Keenjhar Lake in-charge at the next hearing slated for June 4 directed him to present a detailed report on the safety measures for the protection of picnickers.
At least 10 people of a family had drowned in Keenjhar Lake in August last year. The incident had occurred because the boat was overloaded and they were not wearing life jackets.
Separately, a single-member bench of SHC comprising of Justice Muhammad Ali Mazhar conducted hearing of a petition moved by National Accountability Bureau (NAB) against granting bail to CM's Advisor on Prisons Aijaz Hussain Jhakrani.
Investigations against Aijaz Hussain Jhakrani for misusing his power are underway, said the counsel for NAB.
However, Justice Mazhar extended Jhakrani's bail till June 4 and adjourned the case hearing due to the absence of the defence counsel.
Owing to the difference between a two-member bench, the case was transferred from the Sukkur bench.
Published in The Express Tribune, June 1st, 2021.