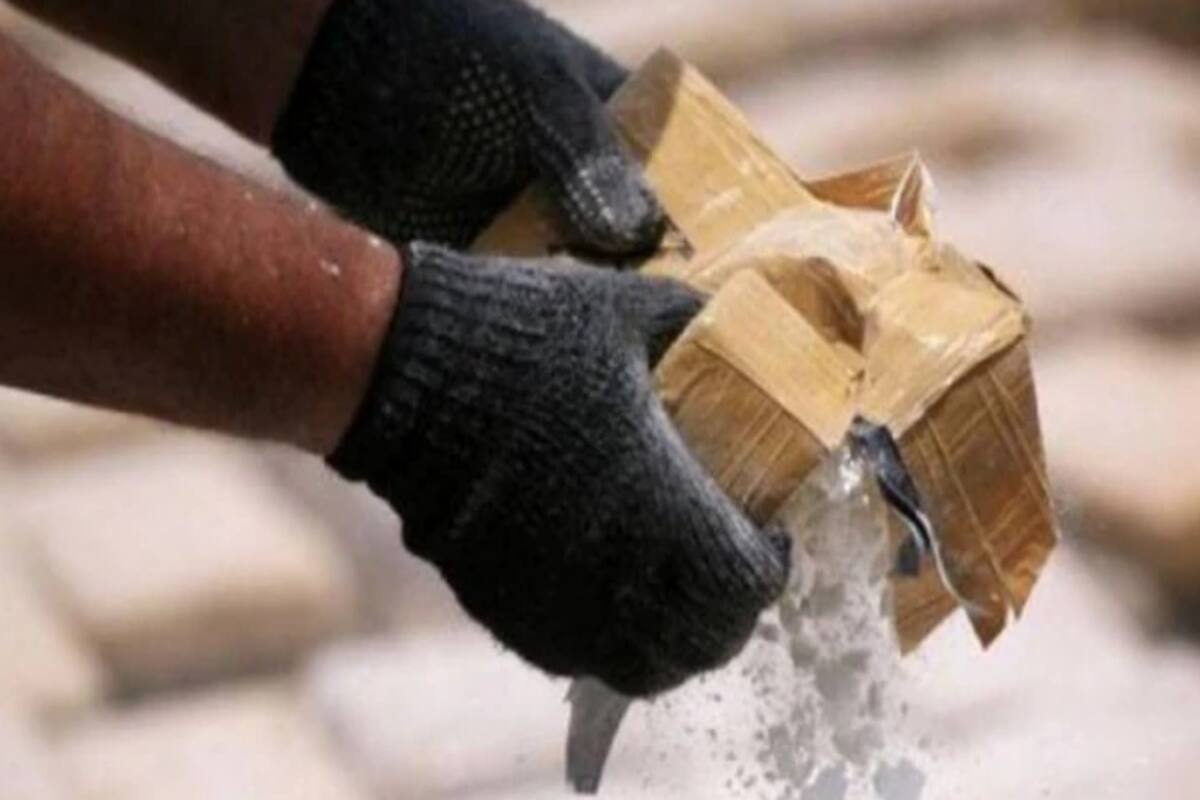 ---
KARACHI:
Police on Monday claimed to have arrested at least eight people on charges of sale and possession of narcotics.
Gulberg police arrested three suspects allegedly involved in sale of narcotics and controlled substance.
Police recovered narcotics and illegal arms from the suspects, Romaan Amir, Danial Sajjad and Shafiq Khurshid. The arrested suspects have been jailed several times before, officials at the Gulberg police station said.
Separately, Sir Syed police arrested alleged drug dealer, Muhammad Rashid, and recovered narcotics from him. Azizabad police hauled in Rafiq Juma Khan and Muzammil Zulfiqar Bhutto for drugs possession.
Meanwhile, Gabol Town police arrested two suspects, Munir Hussain and Mohammad Habib allegedly involved in drug trafficking and recovered snatched mobile phones from their possession and a motorcycle stolen from the jurisdiction of Sir Syed police station.
According to Karachi police spokesman, police have launched operation against drug peddlers, smugglers, and their facilitators. At least 615 suspects associated with the drug trafficking were arrested, while 370kgs of narcotics including methamphetamine, commonly known as ice and hashish were seized from them in the past two weeks.
Published in The Express Tribune, June 1st, 2021.
COMMENTS
Comments are moderated and generally will be posted if they are on-topic and not abusive.
For more information, please see our Comments FAQ