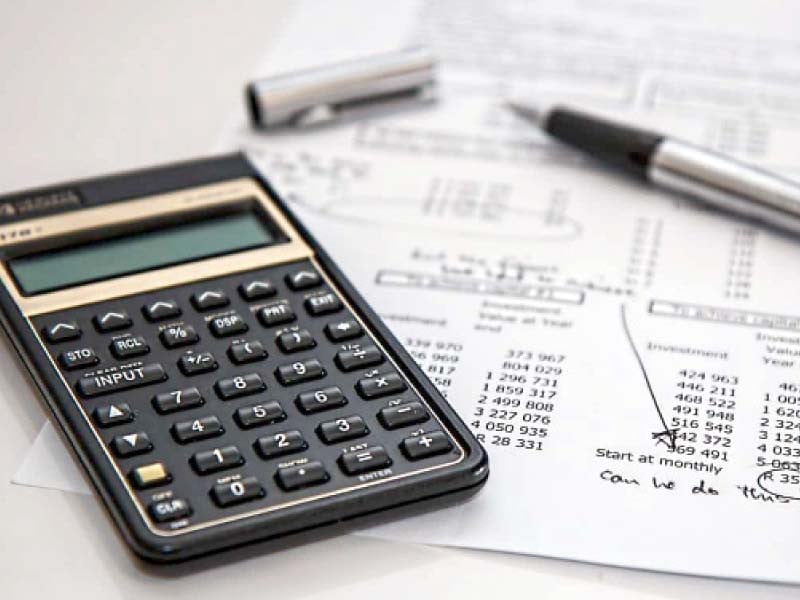 ---
KARACHI:
The Sindh Revenue Board (SRB) announced a tax incentive scheme which allowed total exemption of penalties. It also provided a significant relief in payment of default surcharge to Sindh's sales tax defaulters.
In a statement issued on Monday, the SRB said that on the recommendation of the Chambers of Commerce and Industry and taxpayer associations, its board approved the proposal of a tax incentive scheme under which penalties would stand remitted. There would also be a substantial exemption of default surcharge and liability would be provided to taxpayers and defaulters, provided they deposit the principal amount of the arrears of Sindh Sales Tax during the month of June, 2021.
In the initial 12 days of June, 2021, the Tax Incentive Scheme allows total exemption of penalty and default surcharge if principal amounts of arrears are deposited between June 01 and June 12 of 202l.
However, only 5 per cent and 10 per cent of the amounts of default surcharge will be payable if the tax amounts are deposited between June 21 and June 30, 202l, while penalty would remain totally eliminated.
The Sindh Government hoped taxpayers benefit from this one-time facility expiring on June 30, 2021
Published in The Express Tribune, June 1st, 2021.
COMMENTS
Comments are moderated and generally will be posted if they are on-topic and not abusive.
For more information, please see our Comments FAQ