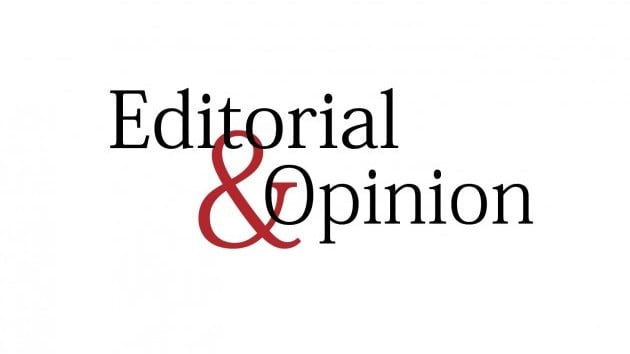 ---
While several headlines, columns, and talking heads on television have been dedicated to perceived US sleights of Pakistan, President Joe Biden's first full budget proposal actually seems to have made reasonable consideration for Pakistan. The record $6 trillion US federal budget for the fiscal year 2022 potentially includes tens of millions of dollars in support for Pakistan. The lack of a solid number is because several of the heads under which Pakistan would benefit will be variable, even after the budget is finalised. Some of that money, for example, relates to training for military and civilian professionals from South Asia, the developing world, and other categories in which the United States clubs Pakistan.
The State Department's budget proposals include several requests that are directly and indirectly related to Pakistan. Among the most notable of these proposals is a direct request for funding to support and strengthen democratic governance in Pakistan, "particularly near the Afghan border in Khyber-Pakhtunkhwa province" which refers to the areas formerly known as Fata. Other heads include funding to "address the drivers of violent extremism" and measures that would benefit both Pakistan and Afghanistan by improving stability in Afghanistan and expanding economic growth, including through bilateral trade and investment between the two neighbouring countries.
More funds would also be made available by Washington to support efforts for peace and stability in the region, combatting climate change, and supporting economic recovery from the reigning Covid-19 pandemic. Most of the money would come from a broader $324.5 million fund which is being sought for South and Central Asia.
Interestingly, although the overall military budget of the United States has decreased about three per cent in real terms — thanks to the reducing footprint of the American troops in Iraq and Afghanistan — the budget request for operational support for Afghanistan Security Forces has shot up by more than nine per cent, to $3.3 billion. Among the variables, Pakistan also stands to benefit from $13.8 million requested for International Military Education and Training programmes in South and Central Asia. Pakistan is among the four priority recipients, along with India, Bangladesh, and Nepal.
Pakistan was only readmitted to the training programmes last year. Taking offence at an earlier deal between Islamabad and Moscow to allow Pakistani officers to train in Russia, Washington had actually suspended Pakistan from the programme. Although the related suspension of security assistance is still in effect, there have been signs that this situation is also going to change in the coming months.
It is also notable that the record American budget calls for a whopping 16 per cent increase in non-defence spending. Almost all of this money is meant for fulfilling social programmes and carrying out infrastructure development in the US — something that would also help the recovery from the Covid-19 recession in year 2020. Coupled with the overall defence budget cut, this reflects shifting American priorities under President Biden — he is beholden to everyday Americans rather than defence contractors and other corporate giants.
We can only wonder how that would feel.
Published in The Express Tribune, June 1st, 2021.
Like Opinion & Editorial on Facebook, follow @ETOpEd on Twitter to receive all updates on all our daily pieces.