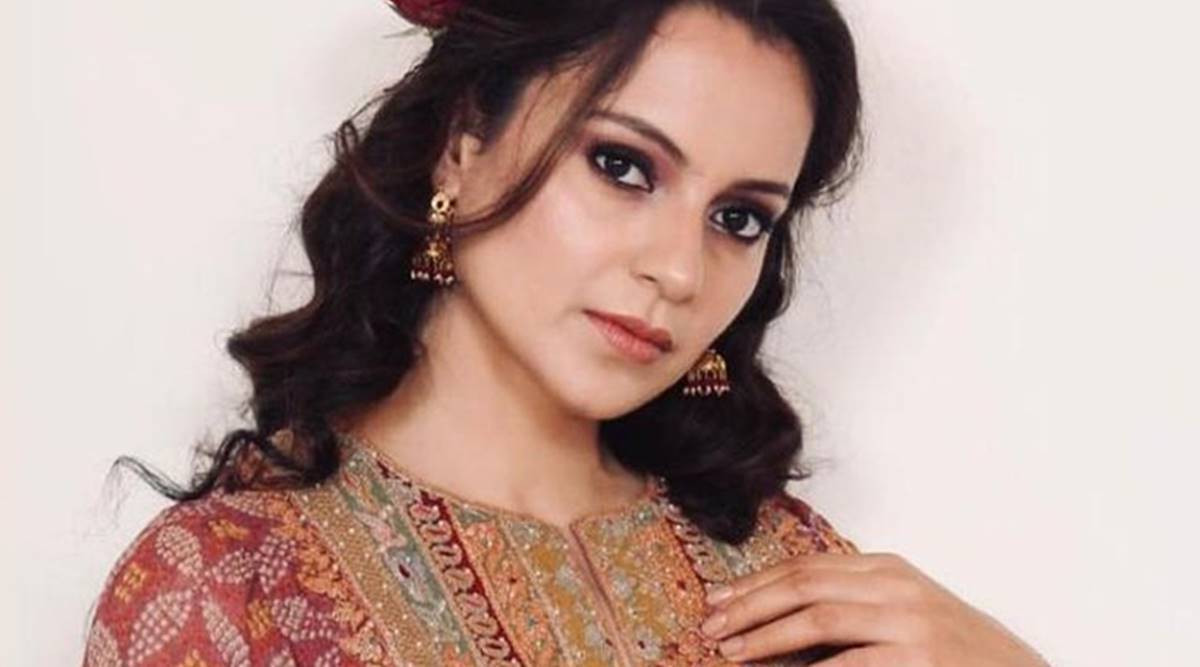 ---
Last week Bollywood actor Kangana Ranaut bodyguard Kumar Hedge has been accused of sexual assault. An FIR against has been lodged in Mumbai for rape. The complaint was filed by a beautician who claims that Hedge raped her on several occasions, promising her to marry, later disappearing after taking a loan of INR 50,000, reported Press Trust of India (PTI).
"A case has been registered against a man named Kumar Hegde under sections 376 and 377 IPC. Prima facie, they had a live-in relationship and a break-up," reported a senior inspector to the publication. However, with regards to confirmation of identity, the police have so far remained tight-lipped.
Hedge has also been charged for cheating. The beautician has claimed that the accused first came into contact with her 8 years ago, after which she accepted his proposal for marriage in June last year. The accused then went on to force her into a physical relationship, later fleeing on April 27 with her money that he had borrowed. Ranaut's team is yet to give any statement on the matter.
An official told PTI that he had stopped all communication with the woman after he reached his native place.
"After the woman found out he was planning to marry another girl in a matter of days, she approached police and Hegde was charged with rape, unnatural sex and cheating, and arrested," the official had informed the agency. "A team under sub-inspector Virendra Bhosle held Hegde a day before he was supposed to get married to another girl. A 30-year-old woman, who works as a beautician, had last week filed a complaint of rape against him. The woman said they knew each other for eight years and he had, in June last year, proposed marriage, which she accepted."
Have something to add to the story? Share it in the comments below.