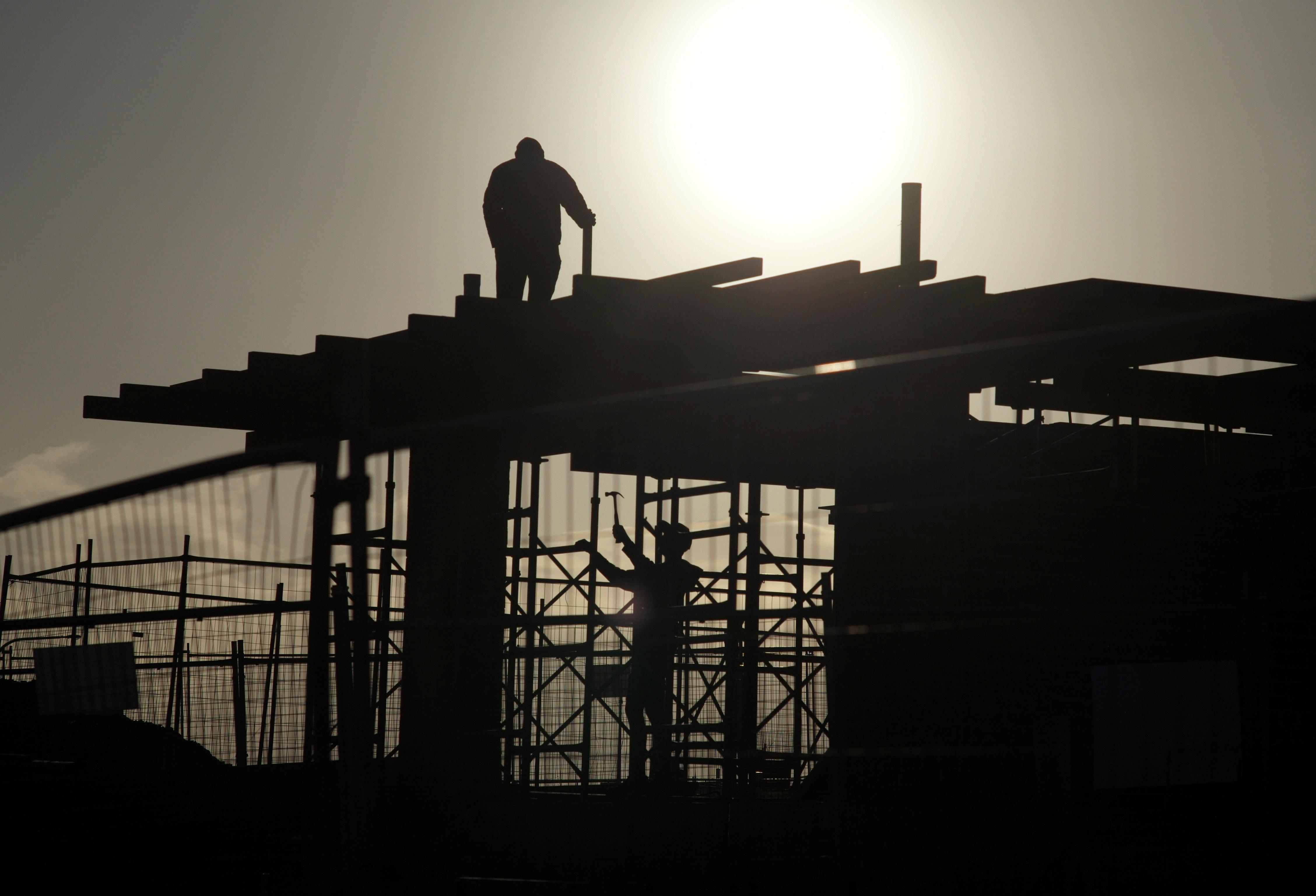 ---
RAWALPINDI:
District Health Authority (DHA) Chief Executive Officer (CEO) Dr Faiza Kanwal has said work is under way for the establishment of a new hospital, improvement, renovation, and upgradation of various health projects in the Rawalpindi district.
Giving details, the CEO stated that 74 per cent of construction work on the new Tehsil Headquarter Hospital (THQ) in Potohar Town has been completed for which the provincial government has spent Rs355.2 million to date.
She added that the Rs656.028 million health project, inaugurated in September 2017, will hopefully be completed by June.
Dr Faiza further said that renovation work of Tehsil Headquarter Hospital Murree is in the final stages as 91 per cent of construction work had been completed at a cost of Rs45.24 million out of Rs49.255 million allocated for the project.
Giving details about the upgradation of Basic Health Unit to Rural Health Centre (RHC) level hospital at Thoa Khalsa in tehsil Kahuta, she said 88 per cent of construction work of the main building has been completed at a cost of Rs20.39 million.
She further informed that a new 60-bed hospital was being set up at Jaurria near Chakri at a cost of Rs499.7 million and added that over 14 per cent construction work of the hospital has been completed despite financial constraints. The CEO said the government has so far spent Rs50 million for the construction of the hospital, adding an amount of around Rs450 million would be required to complete it.
Published in The Express Tribune, May 31st, 2021.