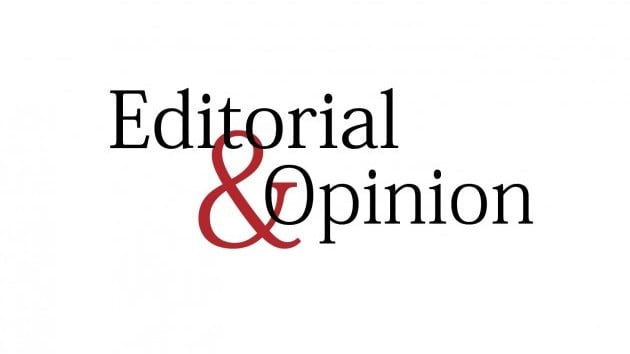 ---
The PDM is trying its best to get out of the stalemate it has been languishing in since the Senate elections in March. At the heart of this stalemate is the conflict related to the PPP securing votes from BAP – a ruling coalition member thought to be acting on the establishment's diktats – for clinching the post of opposition leader in the Upper House. The PML-N and seven other PDM constituents want the PPP to show cause of why it sought support from BAP if it wants to remain a part of the opposition alliance. The PPP, for its part, insists that no PDM member party has the right to issue a show-cause notice to any other party within the alliance, let alone throwing it out.
In a bid to sort out the issue some way and carve out a way forward with consensus, a meeting of the heads of the PDM member parties – excluding the PPP, as well as the ANP which had supported the PPP candidate, Yousaf Raza Gilani, in the election of the Senate opposition leader and had quit the opposition alliance when issued a similar show-cause notice – was held in Islamabad on Saturday. The meeting was expected to come up with a final word as to the status of the PPP and the ANP. However, the PDM leaders sought to trivialise the issue, telling the reporters after the meeting that the two parties were not discussed in the meeting at all, and that if they wanted to rejoin the alliance, they could do so by explaining their position.
That the conflict within the PDM persists augers well for the ruling PTI. Also, within the PML-N, the biggest PDM constituent, the contradicting narratives held by the Shehbaz Sharif and Maryam Nawaz camps are another source of relief for the government. And the good news from the economic front – that the GDP growth rate is on course to reach 4% – tops it all. So, are things beginning to fall in place for Prime Minister Imran Khan? Well, Lodhran is one front that still troubles the incumbent government. In order to neutralise this threat and save his government, the Prime Minister is required to make some compromises on his oft-stated political position that he would never give an NRO to any wrongdoer.
Published in The Express Tribune, May 31st, 2021.
Like Opinion & Editorial on Facebook, follow @ETOpEd on Twitter to receive all updates on all our daily pieces.