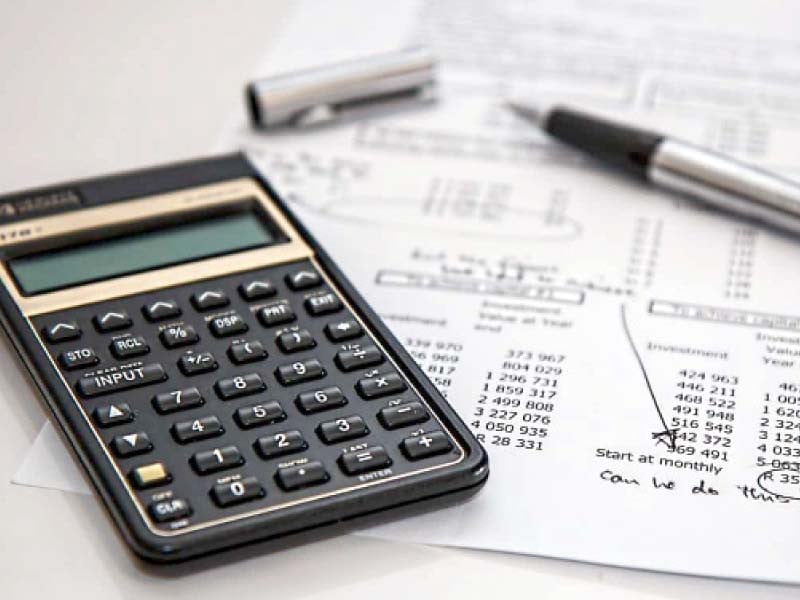 ---
LAHORE:
Tax evasion in five key sectors of the economy is costing Pakistan around Rs310 billion per annum, a figure which can be sufficient to cover the entire cost of Mohmand dam.
Ipsos - a global market research and consulting firm - released a report warning that Pakistan is suffering badly due to tax evasion which not only affects the overall development but also leads to inflation.
The study pointed out five key sectors - tea industry, illicit cigarettes trade, tyre and auto lubricants industry, pharmaceutical industry and real estate sector - where tax evasion is at its maximum. By fixing these sectors the federal government can enhance spending on education budget by almost four times, or can approximately cover 80% of the total national development programme.
According to the breakdown presented in the report, tea industry alone incurs loss worth Rs35 billion annually due to tax evasion, meanwhile illicit tobacco trade causes an annual loss of Rs80 billion to the national exchequer.
The report added that tax evasion in tyre and auto-lubricants industry is estimated at Rs90 billion per annum. Revealing details of the real estate, the firm concluded that the sector does not only evade taxes but the tax evaded/black money is also parked in this industry.
The report added that so far there has not been a study on the total volume of tax evasion in the country, primarily due to unavailability of data.
However, the report mentioned that the estimated tax evasion that is often quoted in the Federal Board of Revenue echelons in the property sector is Rs80-90 billion. FBR tax collection from the realty sector in FY2019-20 was around Rs25 billion, which leaves a shortfall of Rs55-65 billion.
As for pharmaceutical industry, the research stated that the sector caused loss worth Rs45 billion to the economy.
Sharing details the report added that Pakistan has witnessed a sharp increase in the usage of medical drugs over the years as the country has been put in 'pharmerging' category IQVIA with a forecast of medicine spending growth at 12% from 2019-23.
Published in The Express Tribune, May 30th, 2021.
Like Business on Facebook, follow @TribuneBiz on Twitter to stay informed and join in the conversation.
COMMENTS
Comments are moderated and generally will be posted if they are on-topic and not abusive.
For more information, please see our Comments FAQ