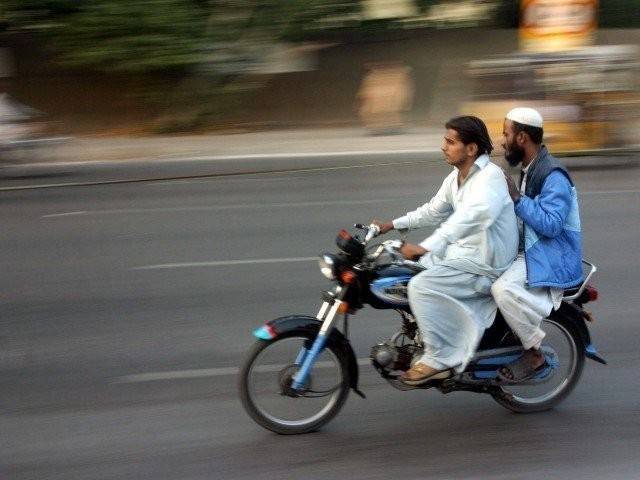 ---
ISLAMABAD:
The business community has expressed disappointment on State Bank of Pakistan for leaving the interest rate unchanged at 7% and demanded reduction in policy rate to 3% citing that it would help stimulate business and investment activities in the country.
In a meeting on Saturday, Islamabad Chamber of Commerce and Industry (ICCI) President Sardar Yasir Ilyas Khan highlighted that governments around the world aggressively slashed interest rates to enable businesses to combat the impact of Covid-19 pandemic. "The business community of Pakistan has been demanding a significant cut in interest rate as it would ease problems of businesses," he said.
Citing figures, Khan stated that the interest rate stood at -0.1% in Japan, 0% in Euro Zone, 0.25% in US and Canada, 0.1% in UK and Australia and 1.75% in Malaysia.
Pakistan's policy rate is quite high compared to regional and other countries, he said. He pointed out that from 1992 to 2021, average interest rate in Pakistan was recorded at 11.08%, which showed that borrowing cost for businesses and investors remained far higher than other nations.
According to him, a high interest rate was detrimental for economic growth.
"High interest rate leads to reduction in economic growth as it increases borrowing cost for businesses, reduces disposable income and limits purchasing power of consumers which results in further contraction in business activities," he said.
The ICCI president was of the view that at a time when businesses are struggling for survival, SBP should have slashed interest rate in order to provide cheap credit to firms and investors. He urged SBP to revisit its monetary policy and reduce policy interest rate to 3% before the end of this fiscal year, which would give a boost to small and medium enterprises and revive growth of business and industrial activities in the country.
Published in The Express Tribune, May 30th, 2021.
Like Business on Facebook, follow @TribuneBiz on Twitter to stay informed and join in the conversation.