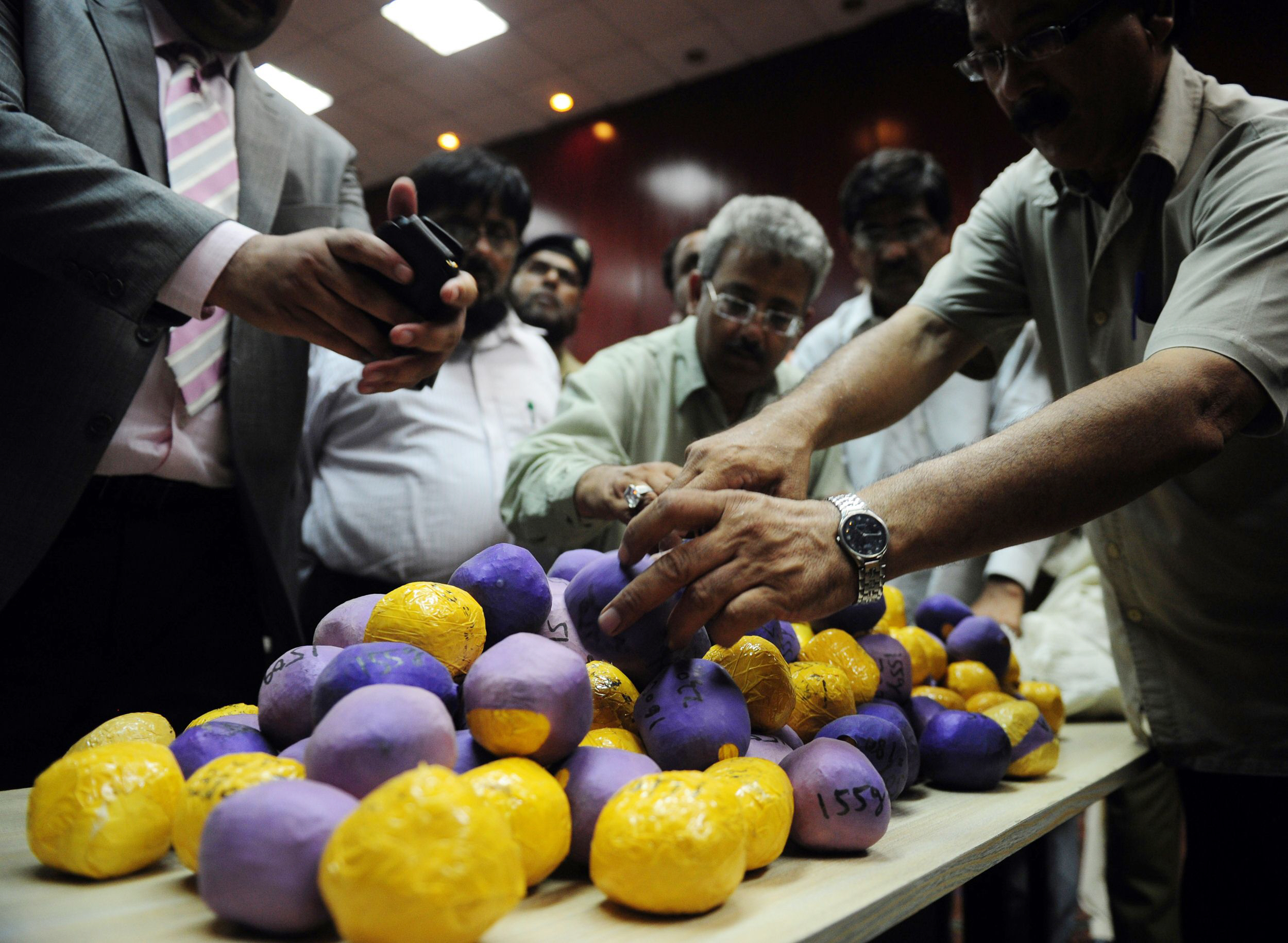 ---
Frontier Corps set ablaze confiscated narcotics worth millions of rupees on Friday. An even was held in this regard in Nok Kundi city located in Balochistan's Chagai district. The burnt drugs were seized by FC Taftan Rifles.
Addressing the tribal elders on the occasion, Wing Commander Lt Col Pirzada Rizwan said that during the last month 167, 170 and 175 wings of FC Balochistan had confiscated narcotics worth millions of rupees that had to be supplied within the country and also smuggled abroad. He reiterated that their aim is a "Narcotic free Balochistan." The wing commander added that this scourge not only causes environment pollution but also melts down the future of the youth by making them addicted to illegal substances. "Healthy atmosphere is guaranty of development, happiness and peaceful society," he said.
Lt Col Rizwan aslo said FC is making all out efforts for provision of a better and healthy environment for the public apart from maintaining durable peace in the largest province of Pakistan. Calling out for public support, he urged masses to join hands with law enforcement agencies in order to get rid of harmful activities and making the motherland peaceful and progressive.