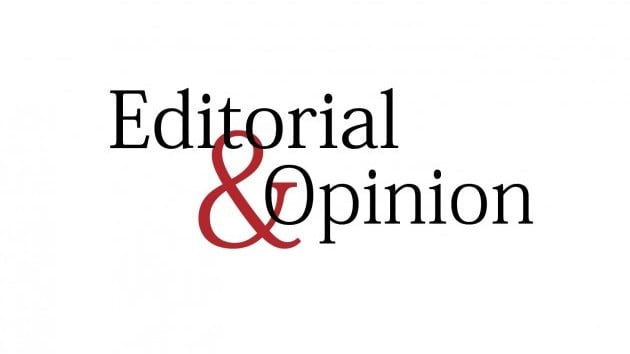 ---
The President of the United Nations General Assembly (UNGA) made a strong endorsement of Pakistan's efforts to draw international attention to the Kashmir dispute. In fact, it may be argued that Volkan Bozkir was actually pushing for Pakistan to be even more vocal. "I think it is the duty, especially Pakistan's, to bring this [issue] to the United Nation platform more strongly," he said in Islamabad, while also noting that the Israel-Palestine dispute and the Kashmir dispute have existed for about the same amount of time.
While many consider both disputes to be a stalemate, Bozkir also reminded that the Palestine issue draws far more international interest and concern, despite Kashmiris also living under oppressive conditions across the Line of Control. He was also critical of India's efforts to change the legal status of the disputed region, calling on all parties to refrain from changing the status of Jammu and Kashmir and to aim for a peaceful permanent solution in line with international law and bilateral agreements.
Foreign Minister Shah Mehmood Qureshi, who has spent extensive time with Bozkir in recent weeks, said he had briefed the UNGA president on the similarities between Palestinian and Kashmir. Qureshi called on the UN to do more and live up to its responsibility to help resolve the dispute. Bozkir was, meanwhile, impressed by Pakistan's efforts in the Afghan peace process, noting his appreciation for Pakistan's "efforts and hope that you will come with a success story". He also praised the government's anti-money laundering efforts and environmental reforms, specifically the 10 Billion Tree Tsunami initiative, and the relative success of Pakistan's "remarkable" Covid-19 response.
Bozkir has been much more vocally receptive to Pakistan's positions than his predecessors, and very likely, his successors. Even the most neutral diplomats have areas of personal areas of interest, and given that Bozkir is a former Turkish diplomat who also served as a cabinet member for President Recep Tayyip Erdogan, it is unsurprising that he has concern for Pakistan. With less than four months left in his term, it is up to Pakistan to use this friendly relationship to not just draw attention but bring to the table international issues of concern to us.