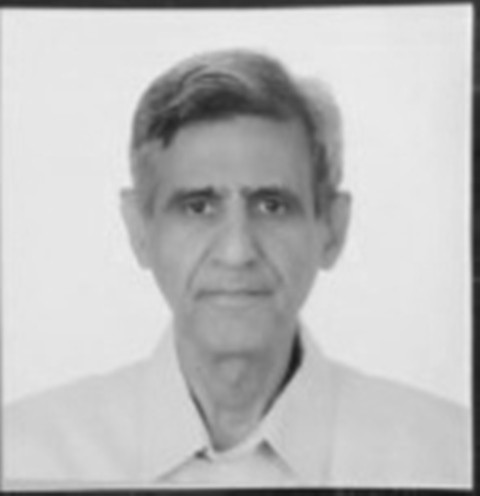 ---
When economics is mingled with politics the results ought to be perfidious. This has been viciously going on in Pakistan since the early 70s. The quick succession of four finance ministers in Imran Khan's short tenure is a sign of political expediency rather than a need to setting the economy right. Even if we engage a team of Nobel laureates in Economics, they would be as much a failure, or even more, as our homegrown specialists usually with foreign degrees and some exposure to international lending agencies. The government and the opposition alike establish their stories of delusive achievements by manipulating the figures or fudging them invariably.
We simply fail to recognise that the job of an economist is to make sound economic policies that can keep the growth engine moving. Needless to emphasise that such policies are framed within the confines of budgetary constraints and flexibilities of available resources. The actual problem lies in the implementation process which is starkly dysfunctional in Pakistan. Each one of us delves in economics at a micro level as its application begins with a household unit. Its extension to a macro level imbibes complexities. This is when a professional economist is really required to use his special skills and experimented tools to deal with the intricacies of policymaking. Let me first identify the causative factors of our interminable decline in the economy. Why has Pakistan retrogressed to such a pathetic economic meltdown? Some bitter historical facts need to be seen in the correct perspective.
First, the industrial development that gained tremendous momentum during Ayub Khan's regime was thwarted by Zulfikar Ali Bhutto. In fact, regressive economic policies and ill-conceived nationalisation on a huge scale swung the country in the reverse gear. This may not be construed as if I were trying to legitimise the rule of a dictator.
Second, Pakistan is in its 22nd IMF programme. This is enough to establish that we are used to living beyond our means and have habitually become a mendicant nation. As such, our habit of periodically knocking at the door of IMF is firmly ingrained in our national character. It is indeed shameful that we now borrow loans to settle our interest installments.
Pakistan has also done very little to keep its bulging population growth under control. The investment in education, health and other social sectors has remained shamefully dismal.
CPEC has so far not proved a game changer that we keep on glorifying. We need to have a dispassionate look at the projects conceived under this project. There can be hardly any doubt that subsidy propelled schemes like the Orange Train and Metro Bus Services are apt examples of setting wrong priorities. These projects will haunt the economy of Pakistan in the years ahead.
The contracts signed with numerous power producers with preposterous capacity charges by the last government is a glaring example of ineptitude and corruption. It was far better to have braved scarcity of electricity than to have produced it at a stupendous cost that none could afford to pay, hence the monumental figure of the recurrent circular debt that is ravaging the economy. Even a pound of flesh would not extricate Pakistan from these horrendous contracts.
The state-owned enterprises like Wapda, railways, Steel Mills, PIA and others have succumbed to political interference of PPP and PML-N governments in the past. Corruption and overemployment have turned them into parasitic entities. The present government will do well to privatise them despite the political saber rattling from all directions.
Most importantly Pakistan must invest heavily in science and technology. This is the key to success, development and prosperity. It will open hundreds of new avenues for the country which is riveted to meeting its foreign exchange requirements from highly oppressive loans; remittances from overseas Pakistanis; a little bit of FDI and some traditional paltry exports owing to our reliance on primitive concepts.