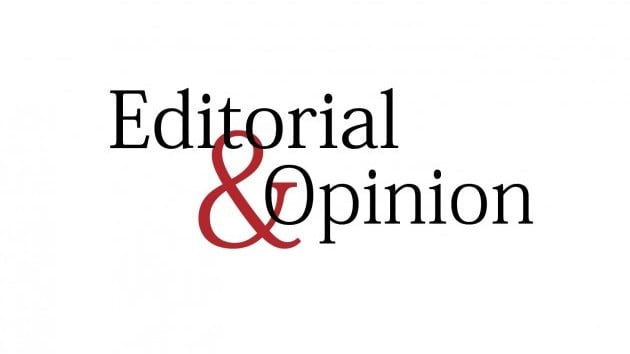 ---
After all that has happened, it is not surprising to hear that WhatsApp has blocked the accounts of dozens of Palestinian journalists following this month's Israeli pillaging in different part of Palestine. Around 100 journalists in Gaza alone had seen their accounts blocked without justifiable cause. According to reports, 500 cases have been documented in which Palestinian "digital rights" had been violated between May 6 and May 19. Even Israeli journalists who have remained neutral in their reporting have been threatened, deemed as traitors and even fired from their jobs.
The levelling of a building housing media outlets indicates that Israel is hell bent on restricting on-ground reporting on the devastation that has occurred. Also, the international mainstream media did not, on purpose, report the issue with accuracy and empathy and remained biased on "one of the most pressing and divisive issues in international politics". Palestinian's have "died" but Israeli's are "killed" — is this not the epitome of hypocrisy? Many celebrities also changed their stance in support of Israel after "careful deliberation" while those who remain steadfast supporters of Palestinians are being slandered on social media and through ad campaigns.
What can all this be but a systematic attempt by Israeli authorities to suppress the real truth from the world. And in order to save their skin from the bombardment of counter-narratives posed against them, they have adopted a rather clever method of erroneously conflating anti-Semitism with anti-Zionism. By doing so, they are using "Jewish suffering to erase the Palestinian experience".
We must understand that forming an opinion comes only after impartial reporting of facts from both sides of the conflict. The latter being seriously curtailed and reality is being morphed in order to carry on with the brutal oppression. However, let us not underestimate the power of social media. We must continue to lend our voices to our helpless brothers. From amid the rubble of uncertainty and chaos, the truth always finds a way.
Published in The Express Tribune, May 28th, 2021.
Like Opinion & Editorial on Facebook, follow @ETOpEd on Twitter to receive all updates on all our daily pieces.
COMMENTS
Comments are moderated and generally will be posted if they are on-topic and not abusive.
For more information, please see our Comments FAQ