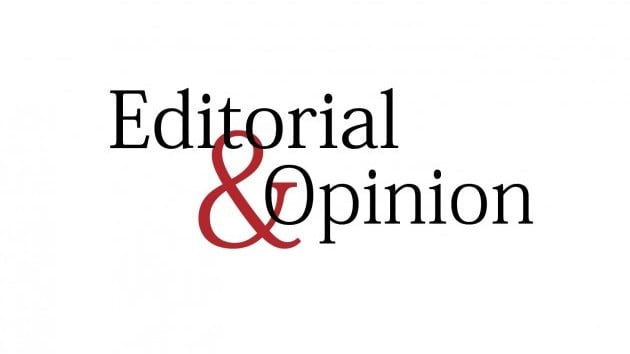 ---
The issue of fake degrees held, according to some accounts, by up to 150 members of the National Assembly has cropped up again. The Higher Education Commission is said to be verifying degrees and is facing immense pressure on this count from powerful parliamentarians. Another member of the PML-N has been disqualified by the courts; it seems likely the controversy will gain more fire in the days ahead. As this debate continues to make headlines, some key issues have been ignored. The primary one being whether such a regulation should be in place at all in a country the majority of whose people are illiterate or barely educated. There is no evidence that educated people are more intelligent, or even more articulate, than those who have not had the benefit of elaborate schooling. We have not seen any marked improvement in the quality of debate in the National Assembly since the controversial Musharraf-era law came into place. The role of parliament essentially is to represent people. There is no reason to believe only those who hold degrees can perform this task.

The other matter is that of degrees granted by seminaries. These are recognised as equivalent to the BA degree required to contest an election to the National Assembly. Much of the fraud that underlies the award of degrees and claims by MNAs as to their qualifications involves such certification. The matter remains to be settled. So far there has been little discussion on this in the course of the ongoing debate and the issue of what principles apply to accepting the madrassa qualification as one that parallels that offered by mainstream institutions of learning.

Now that the matter has come up again, there is a need to settle it once and for all. The rules for electoral contest in other countries need to be studied. Few demand a degree. Our own rules for parliamentarians should then be worked out in conformity to these practices and the reality of our own country. Having said that, exemplary action must be taken against all those members of parliament who fraudulently obtained fake degrees because if they did not agree with the graduation condition imposed by a military dictator they could have simply chosen not to stand for public office.

Published in The Express Tribune, June 23rd, 2010.
COMMENTS (1)
Comments are moderated and generally will be posted if they are on-topic and not abusive.
For more information, please see our Comments FAQ