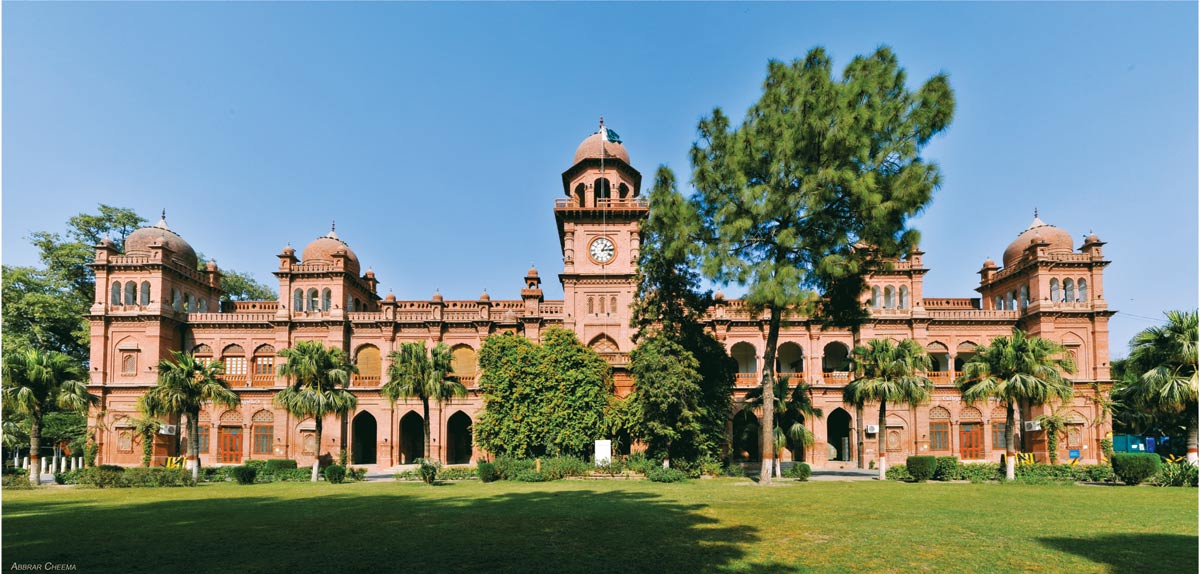 ---
LAHORE:
Punjab University Vice Chancellor Prof Niaz Ahmed has stressed the need for resolving the Palestinian issue on a permanent basis as a ceasefire was not a solution and the human rights crisis may erupt anytime again.
"The issue of Palestine should be resolved according to the spirit of Two-State Solution," he added.
He expressed these views while addressing an international webinar titled "Humanitarian Crisis in Palestine: The Way Forward" organised by the Punjab University Human Rights Chair here on Wednesday.
PU Pro Vice Chancellor Prof Dr Saleem Mazhar, former spokesperson Ministry of Foreign Affairs Tasneem Aslam, Charles University Prague President Dr Nico Carpentier, former Vice President Afghanistan Dr Sima Samar and others participated in the event.
Addressing the webinar, Prof Niaz said this was the basic responsibility of the United Nations to resolve such issues among the states but the UN had failed to resolve issues of Palestine and Kashmir where gross violations of human rights and war crimes were being committed by Israel and India.
He said that the UN's Security Council met four times in a week on the recent Palestinian issue but could not even condemn Israel despite Israel had committed war crimes and openly violated the Charter of Human Rights defined by the UN.
He said Israel was committing genocide against Palestinians.
Published in The Express Tribune, May 27th, 2021.