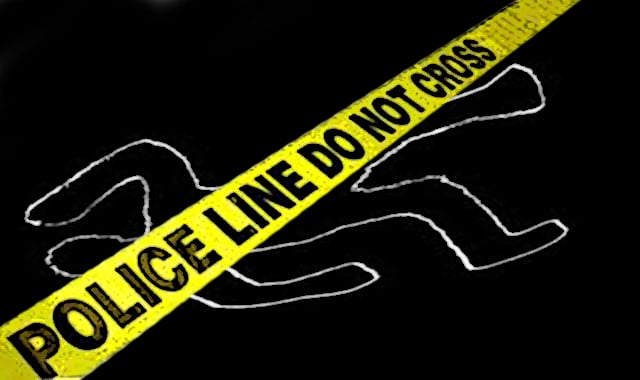 ---
ISLAMABAD:
Police recovered a decapitated body of a woman from near a sewer under Burma bridge in the jurisdiction of Koral police station on Wednesday. A large number of locals had gathered around the spot. The incident has spread fear in the area.
According to police, Koral Zone DSP Abid Akram along with the duty officer rushed to the spot as soon as the incident was reported.
The police came to know that the residents of the area panicked when somebody witnessed a human head and arms in a sewer under the bridge and informed others about it. They immediately informed the police and Rescue 1122.
The police arrived at the spot and cordoned off the area. It also found a bag from the location that contained the beheaded body. The police have confirmed that the body is of a woman.
According to police, the assailants chopped the victim's body into pieces and put it in a bag, and then threw it in the drainage. Stray dogs and cats tore the bag which caused body parts to fall out.
The condition of the face was marred to the extent that it became unrecognisable.
Koral Zone DSP said Inspector Ghulam Rasool of the Federal Police Homicide Unit was investigating the incident.
Published in The Express Tribune, May 27th, 2021.