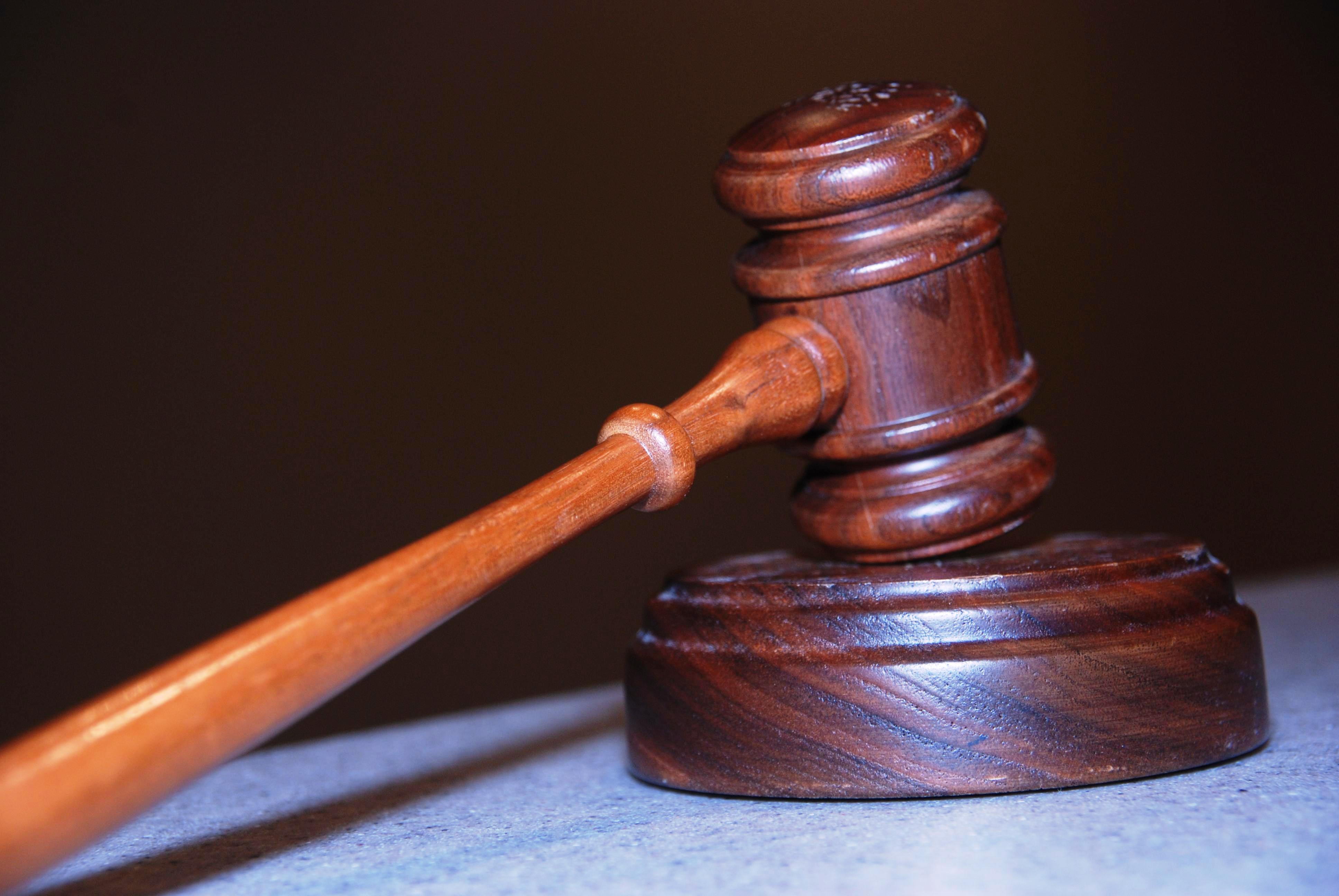 ---
QUETTA:
An accountability court in Quetta sentenced former Balochistan finance secretary Mushtaq Raisani and former finance adviser Khalid Langau to a total of 12-and-a-half years in prison in a mega corruption case pertaining to embezzlement of millions of rupees.
The court ordered to confiscate all their assets worth billions of rupees and disqualified the convicted criminals under Section 15 of the Accountability Act. Raisani and Langau will not be eligible to hold any government post for at least 10 years now.
This is the biggest corruption case in the history of Balochistan province.
Orders were also issued to confiscate movable and immovable assets worth billions of rupees and deposit them in the exchequer.
According to sources familiar with the matter, the National Accountability Bureau's (NAB) Balochistan chapter begun investigation into the case on the directions of anti-graft watchdog Chairman Justice (retd) Javed Iqbal and with the connivance of local government and finance department officials.
Raisani, in collusion with former finance adviser Langau illegally embezzled Rs2.25 billion by illegally issuing Rs2.34 billion to two municipal committees in Khaliqabad and Mach.
Later, when more eye-catching revelations came to light, the house of Raisani was raided in accordance with the law. The national media not only provided live coverage but also exposed the evidence of corruption.
When the facts came to light, Langau's front man and co-accused Sohail Majeed Shah confessed to the crime and returned Rs9.6 million to the government with the approval of the esteemed court.
During the interrogation, Shah said they had 11 properties in Karachi from where Rs1 billion was recovered whereas Rs13 million was recovered from co-accused Tariq and Nadeem Iqbal. However, the plea bargain application of the former finance secretary was rejected by NAB.
"On the direction of NAB Chairman Justice (retd) Javed Iqbal, the investigation team worked day and night to file a reference in the accountability court in the light of solid evidence against the accused persons in a major corruption case in the history of Balochistan," officials said.
After several hearings, the accountability court, in light of NAB's investigation, sentenced former finance secretary Raisani to 10 years in prison and finance adviser Langau to 26 months in prison.
The court also issued orders for confiscation of properties worth billions of rupees in Quetta and Karachi as well as movable and immovable assets of the convicted persons. They were also disqualified from holding any post for ten years under Section 15 of the IPC.
Appreciating the performance of NAB Balochistan, Chairman Iqbal said that NAB was making very serious efforts to bring mega corruption cases to a logical conclusion in accordance with the law.
Published in The Express Tribune, May 26th, 2021.