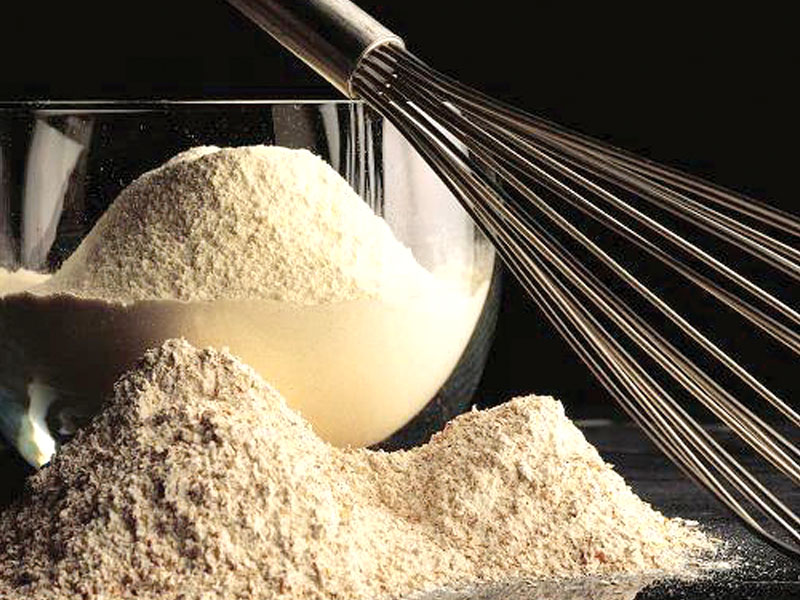 ---
LAHORE:
Punjab government will provide a 10-kg bag of flour at a subsidised rate of Rs430 in Sahulat bazaars for providing relief to deserving people.
This was stated in a briefing during a meeting chaired by Punjab Chief Secretary Jawwad Rafique Malik at the Civil Secretariat. The meeting reviewed the establishment of Sahulat Bazaars, price control measures and wheat procurement.
The flour will be supplied in special green bags in Sahulat bazaars as was provided in the Ramazan Bazaars last month.
The chief secretary said 362 Sahulat Bazaars were being set up in the province where flour, sugar and other items would be available at a discounted rate.
He directed the deputy commissioners to make functional these Sahulat Bazaars as soon as possible. He said the government had decided to provide a targeted subsidy on flour to provide relief to the deserving people.
He also directed that the benefit of subsidy should reach the deserving people in all cases. He further said that the main objective of establishing Sahulat Bazaars was to supply flour and sugar at discounted rates. "All the districts must meet the target of 100 per cent procurement of wheat."
Published in The Express Tribune, May 26th, 2021.