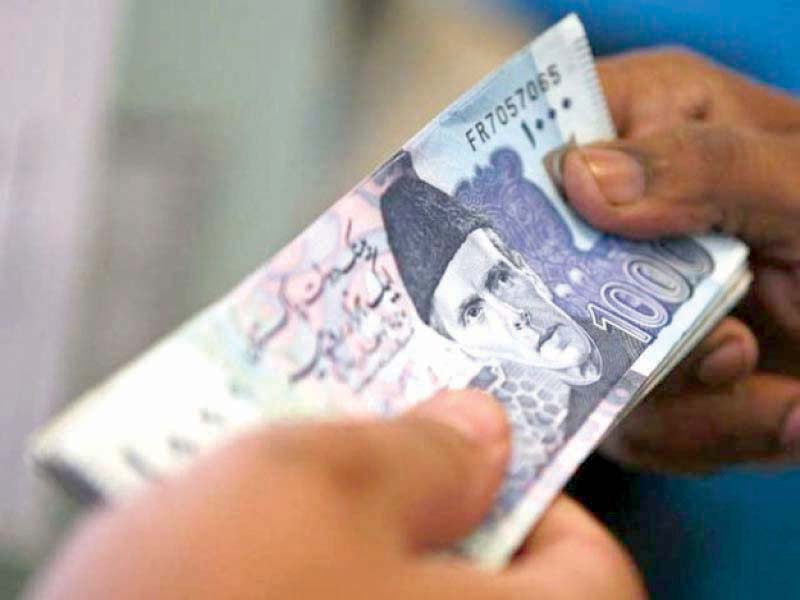 ---
ISLAMABAD:
The circular debt has recorded a major drop of Rs189 billion during the first 10 months of ongoing financial year 2020-21 compared to the same period of previous year. The total circular debt stood at Rs2.41 trillion till April this year.
The major portion of circular debt build-up amounting to over Rs100 billion was on account of unpaid and unbudgeted subsidies. Losses and inefficiencies of power distribution companies stand at Rs21 billion.
The circular debt fell by Rs189 billion in the July-April period of the ongoing year compared to the same period of previous year, said an official of the Ministry of Energy. Minister for Planning Asad Umar, who also heads the Cabinet Committee on Energy (CCOE), said in a tweet, "The circular debt build-up for July-April of this fiscal year is Rs260 billion compared to Rs449 billion during the same period of last year."
He said that the reduction in circular debt had been the result of sustained hard work, analytical data-based decision-making and willingness to break the nexus between decision-makers and the powerful elite. The government is also projecting a build-up in circular debt by Rs70 billion during the May-June period of the ongoing fiscal year. The total build-up of circular debt has been projected to be Rs330 billion for the entire current financial year. The total circular debt is expected to stand at Rs2.48 trillion by the end of current financial year.
The circular debt build-up in the previous year was Rs538 billion, hence there has been a decline of Rs208 billion compared to last year.
The amount of Rs208 billion contributes a major portion of previous year adjustment.
National Electric Power Regulatory Authority (Nepra) loss calculations are all assumptions while the power sector experiences seasonality of losses. An official said that Rs948 billion had been parked in PHL.
According to the breakdown of Rs260 billion circular debt, an amount of Rs28 billion is on account of unpaid subsidies, Rs74 billion is unbudgeted subsidies, Rs61 billion is interest charge on delayed payment of IPPs, Rs29 billion PHL mark-up, Rs60 billion pending generation cost, Rs61 billion non-payment by K-Electric, Rs21 billion losses of distribution companies and Rs99 billion is previous adjustment. The Power Division submitted the circular debt report for April 2021 during the CCOE meeting on Tuesday.
Published in The Express Tribune, May 26th, 2021.
Like Business on Facebook, follow @TribuneBiz on Twitter to stay informed and join in the conversation.