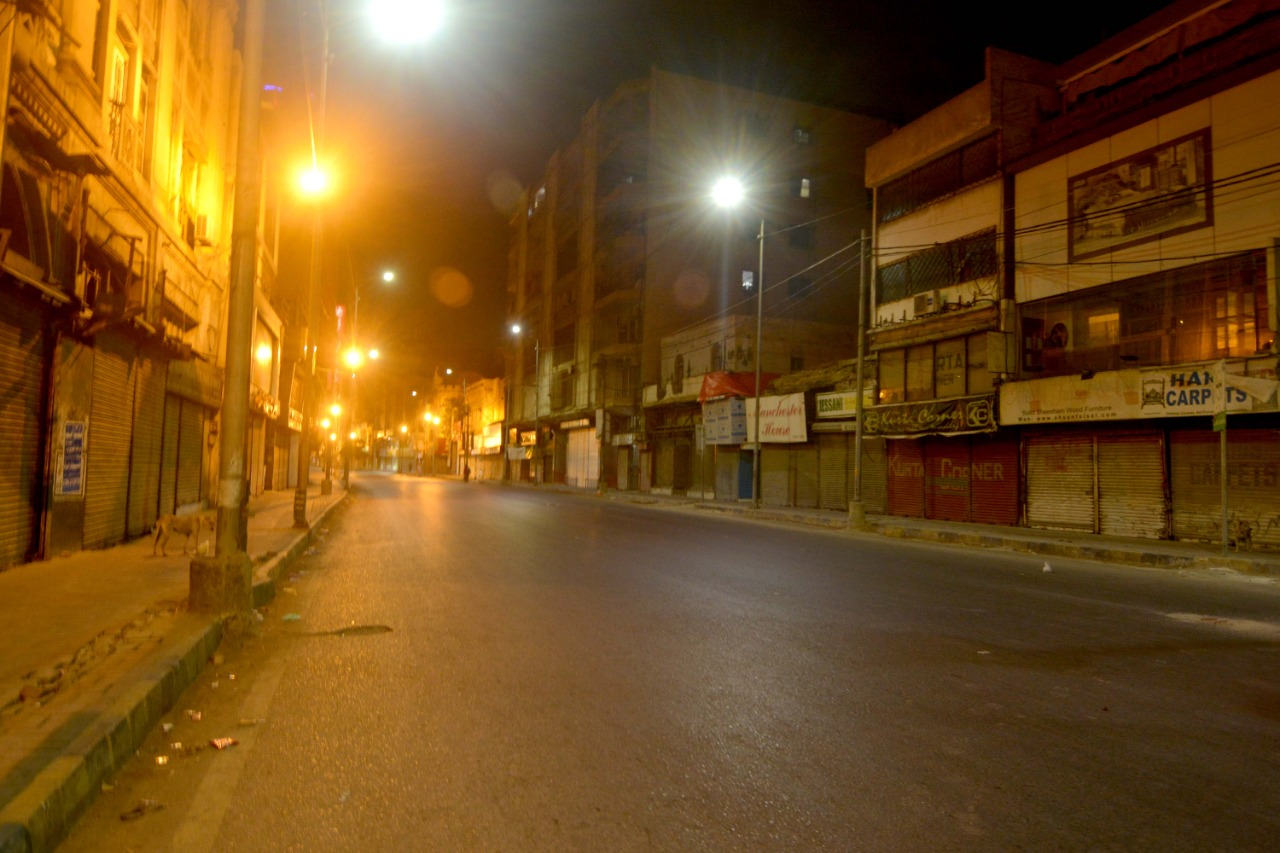 ---
Sindh bans gatherings of over 10 people as Covid cases surge
All movements of vehicles will remain restricted after 8pm, reads notification
---
KARACHI:
The Sindh government on Tuesday notified Covid-19 restrictions to contain the recent surge in coronavirus cases, including a ban on gatherings of more than 10 people and on unnecessary movement after 8pm.
The Provincial Task Force on Covid-19, in a meeting chaired by Chief Minister Murad Ali Shah on Monday, decided to tighten coronavirus restrictions in a bid to control the rising number of viral infections.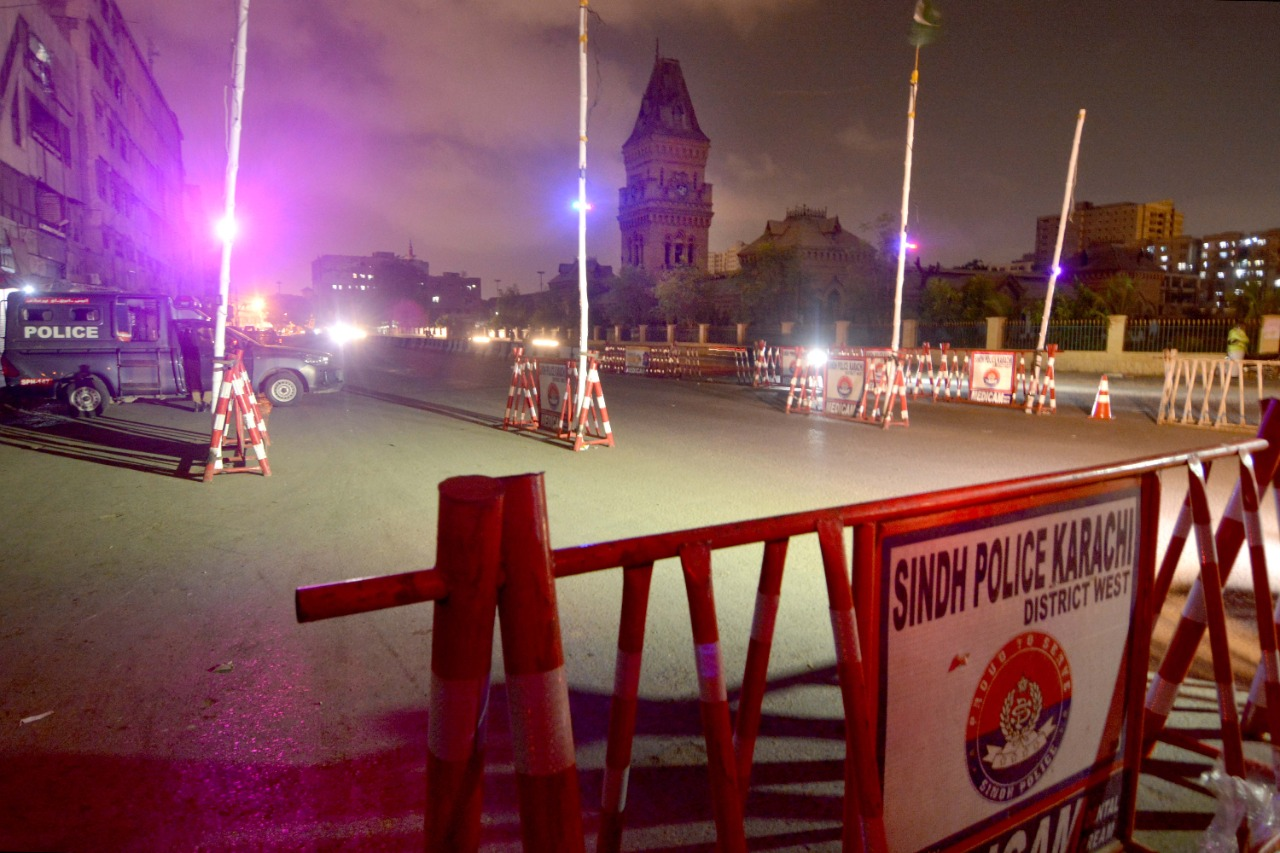 In a notification issued on Tuesday, the home department announced that all movements of vehicles will remain restricted after 8pm and any movement only with valid reasons will be allowed with a driver plus one seating arrangement in the vehicle.
"However, vehicles deployed for emergency/official duties and for delivery of goods will remain exempted," it added.
Also read: Sindh to restrict citizen movement after 8pm from May 25 as Covid-19 cases increase
The communiqué said all kind of private parties and functions with over 10 participants have also been banned.
"Restaurants/food streets to remain closed with no indoor or outdoor dining. However, only home delivery, takeaway and drive through till 12am (midnight) is allowed."
All parks including walking/jogging tracks will remain closed, it added.
Earlier on Monday, the Sindh government announced that business hours in the province will be from 5am to 6pm whereas bakeries and milk shops will be allowed to open till midnight.
Departmental and superstores would be allowed to remain open till 6pm whereas businesses would remain closed on Fridays and Sundays.
Chief Minister Murad also directed the provincial inspector-general of the police to restrict unnecessary movement of vehicles, CM's spokesperson Abdul Rashid Chana said.
However, if an individual has to go to a hospital or for other necessary work then they would be allowed to do so. Authorities have also decided to turn off lights in the parks of the city after sunset.
"If people cooperate, Covid-19 cases would reduce after two weeks and we can move towards lesser restrictions," the spokesperson said quoting CM Murad.
Murad also directed the commissioner and deputy commissioners of Karachi to ensure full implementation of SOPs in the port city at all costs. Murad also said that of the total cases reported in the country, almost 50pc were from Sindh.
The forum was further informed that about 21pc of the cases tested in Karachi's district east were Covid-19 positive. District south had 16pc positive cases, central had 10pc while Hyderabad had 11pc, Dadu had 10pc, Sukkur 8pc positive cases.