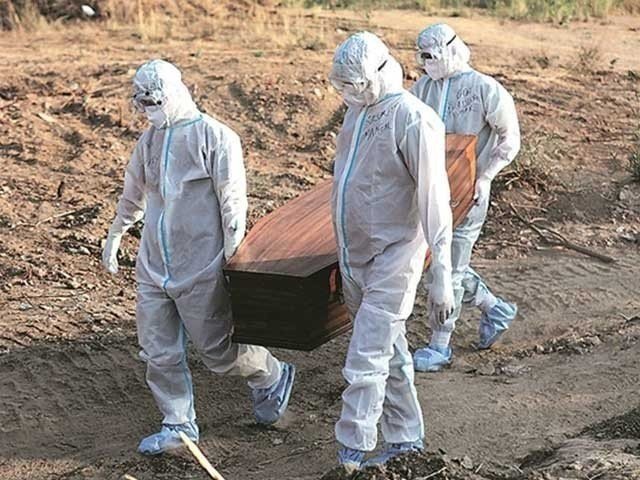 ---
KARACHI:
Six people, including three children, were critically injured in a gas explosion in the underground water tank of a house in Saadullah Goth, Saeedabad on Monday.
The police and rescue teams arrived and shifted the injured to Dr Ruth Pfau Civil Hospital's burns ward, where they were identified as Dua Jan, 33, his wife, Khayal Mina, sister-in-law, Sakina, 29, and children, including five-year-old Zaheerullah, six-year-old Saima, and seven-year-old Asmatullah.
According to Saeedabad SHO Shakir Hussain, the underground water tank in Jan's house had been empty for the past one-and-a-half months and he had called for a water tanker to fill the tank on Monday. He wanted to clean the tank though before filling it.
Jan and his wife descended into the tank for cleaning purposes and tried lighting a battery-operated bulb inside. A spark in the battery wires triggered an explosion due to the presence of gas inside the tank, said the SHO.
Both the husband and wife are in critical condition with burn injuries while the others have been treated for minor burn injuries, he added.
Published in The Express Tribune, May 25th, 2021.