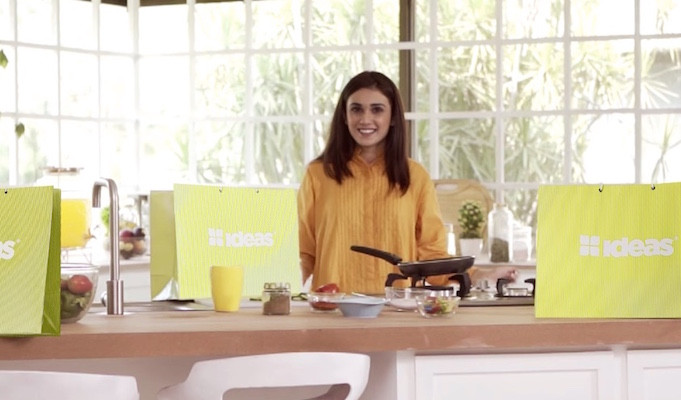 ---
The new normal imposed upon people worldwide has surely been an eye-opener for us in terms of making everyone aware about the increased need for maintaining optimal hygiene. However, lockdowns imposed to mitigate the risk of the widespread Covid-19 virus have also led to a rising number of people feeling sad or depressed as a result of not being able to step out to socialise.
What if we tell you we have a sure-fire solution to shoo away all the blues while keeping you safe in style??
Gul Ahmed has vowed to help Pakistanis find more joy and positivity amidst this stressful year with their 'GREAT SUMMER SALE', which officially goes live TODAY in stores near you! With a pool of thousands of chic products across various categories, the oh-so-fabulous sale promises discounts of up to 70% OFF! The glorious 2021 summer sale received a tremendous response as Pakistani netizens picked up their smartphones to log on to www.gulahmedshop.com, as soon as the sale was announced to go live on virtual mediums.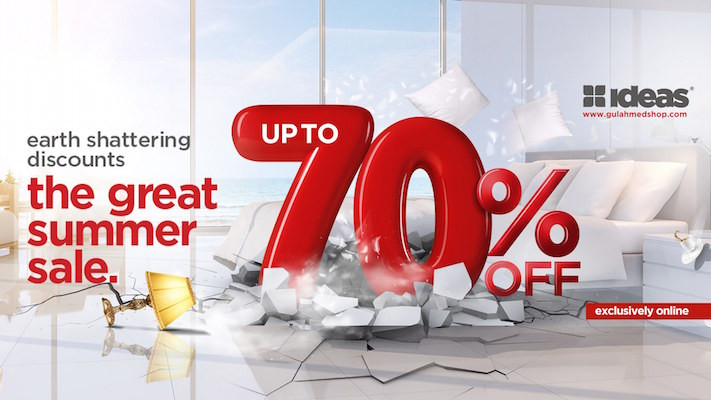 While online shopping boasts its own charm and convenience factor among other benefits, some people enjoy the touch and feel of products before purchasing them. Therefore, the remarkable brand decided to roll out the sales in stores for customers who enjoy physical retail therapy. Team Gul Ahmed Ideas wanted to ensure Pakistanis get an equal chance to update their wardrobe.
Ready to go on a shopping spree for a summer wardrobe upgrade? This guide will help you plan the splurge, so that you don't miss out on any essentials while benefiting from the best deals that are surely a great value for money!

For the men you're thankful to have in your life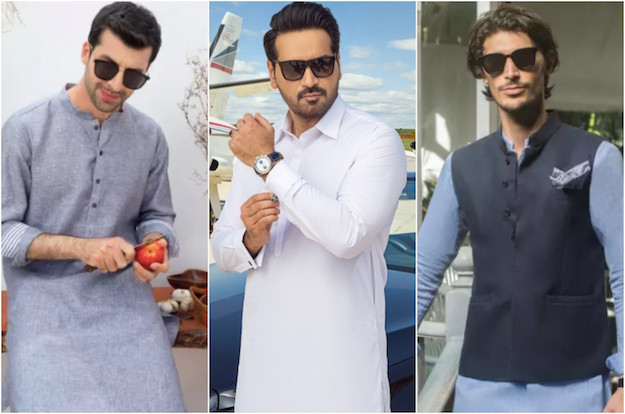 Whether you're looking for a gift to make any occasion even more special, or just know a man whose wardrobe could use a little sprucing up, make sure to push them to head on to #TheGreatSummerSale! From breezy, unstitched lawn outfits to runway-worthy ready-to-wear ensembles, they have it all!!

Women who think they have nothing chic to wear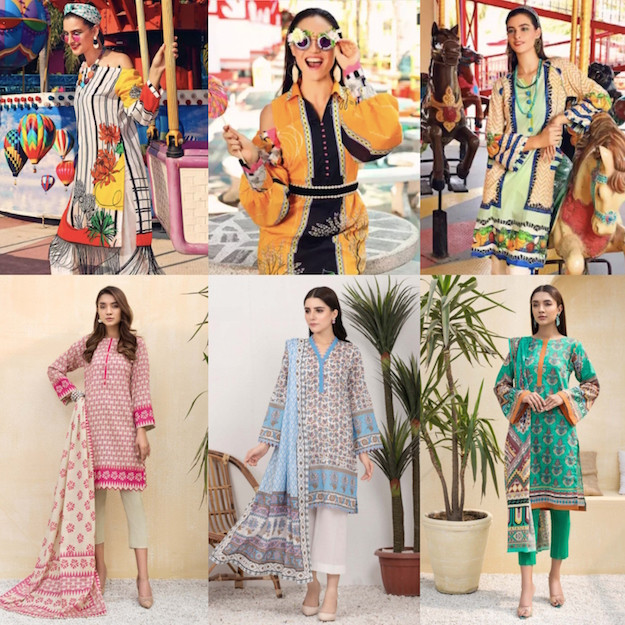 With the summer heat hitting the nation, #TheGreatSummerSale seems like a much-needed blessing in disguise! You can now add a dash of colour to your wardrobe by mixing some cheery and subtle hues to instantly liven up your wardrobe. Whether it's the digital printed kurtis from Ideas Pret or special summer edition unstitched lawn suits by Gul Ahmed, the range of myriad colours, designs, and fabrics are perfect for the season, and your unique style.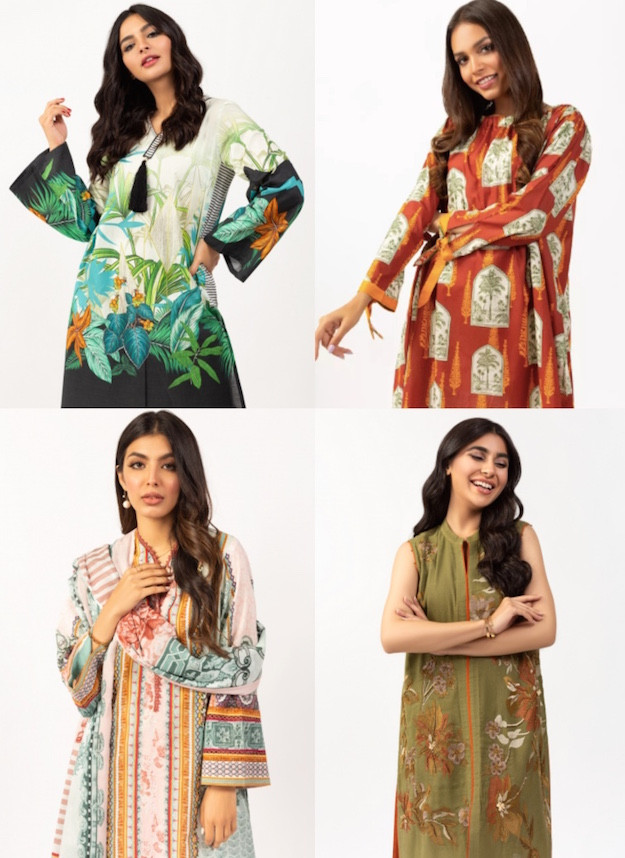 For the ladies who want to look on point from head to toe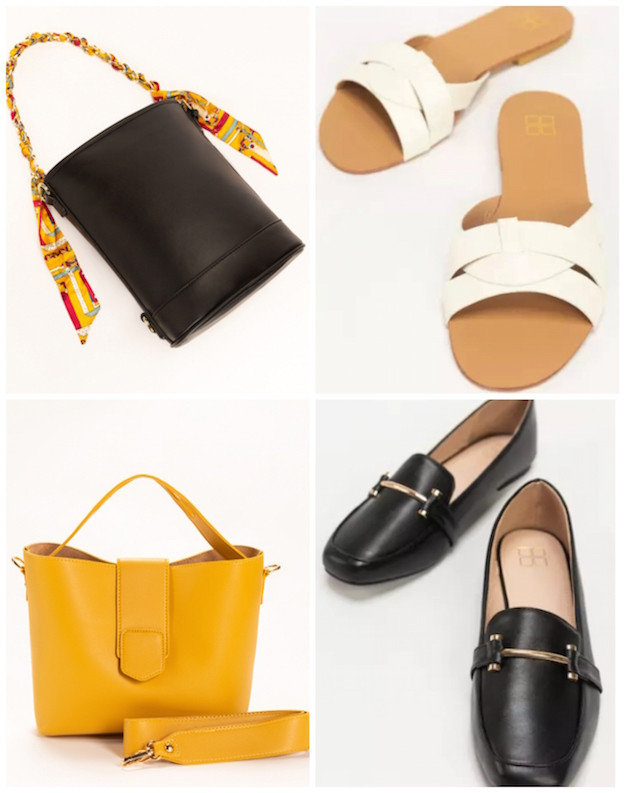 You know how women never have enough outfits and accessories that are the perfect match? To your delight, #TheGreatSummerSale is here to solve all your woes by enabling you to shop your favourite accessories at astonishingly low prices! So, all the ladies who shop gorgeous lawn suits can now also match some hottest accessories at unmatchable discounts. Oh, and don't forget to treat yourself to a pair of shoes, and maybe a matching bag with every outfit you purchase today!

Men who prefer wearing western during scorching summers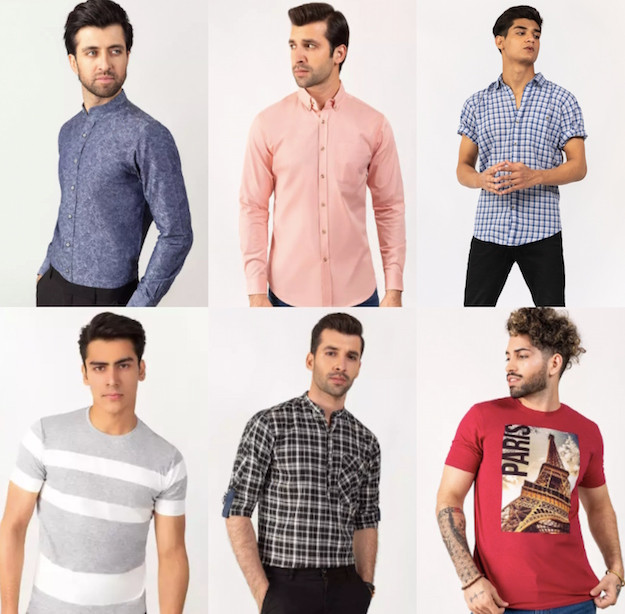 We know seeing is believing, therefore, we suggest you head on to our physical stores now to get your hands on the charming western wear for men. With up to 70% OFF, your summer shopping will be more fun than a beach trip! From checks to stripes, solids, and graphical tees, #TheGreatSummer sale has discounts on everything your wardrobe so desperately needs.

Those looking to make their house a home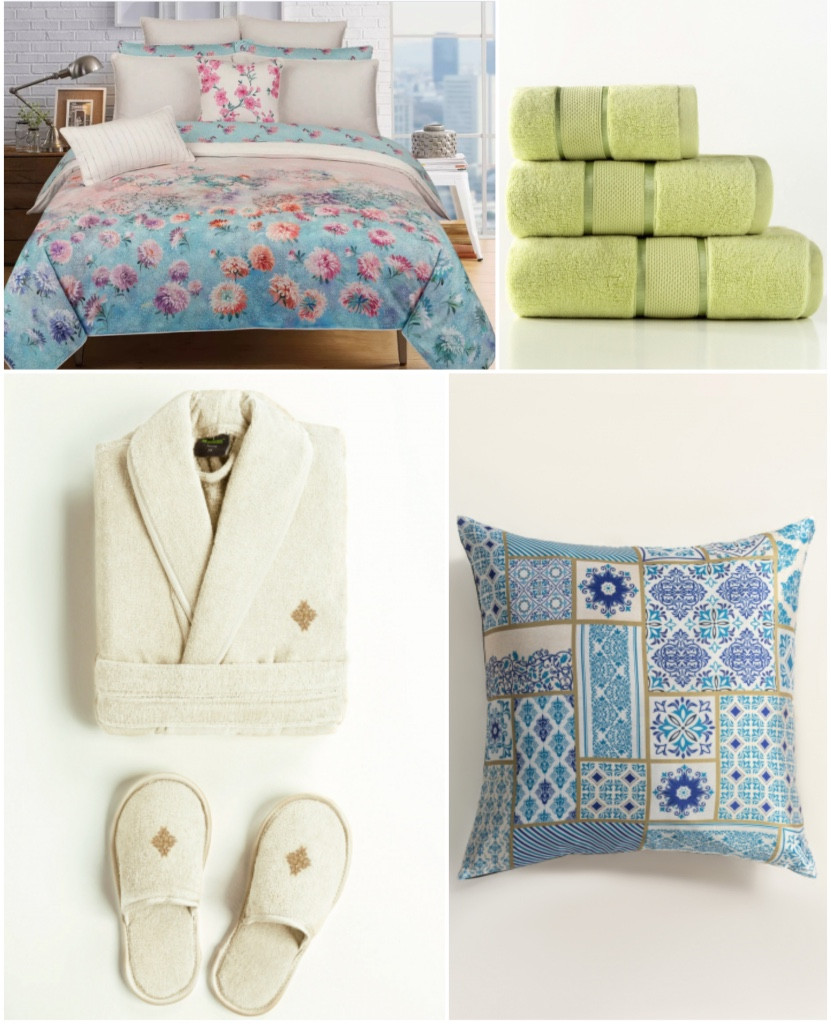 Summers are also the best times to give your homes a complete revamp. #TheGreatSummerSale ensures every room in our house receives the much-needed seasonal refresh. Jazz up the place instantly with some picture-perfect mix of cushion covers and bed sheets that unravel a fresh vibe. You can also shop for elegant duvet cover sets and yarn-dyed rugs from the latest collection by Ideas Home – all at a refreshing up to 70% OFF!
In fact, what if we told you that you can get your hands on these strikingly beautiful bed sheets at a starting price of just PKR 1,075 today, would you believe us? Yes, that's right! You can shop from the luxurious and bridal bedding or complete bed sets at unbelievably affordable prices!

For kids who like to glam up in style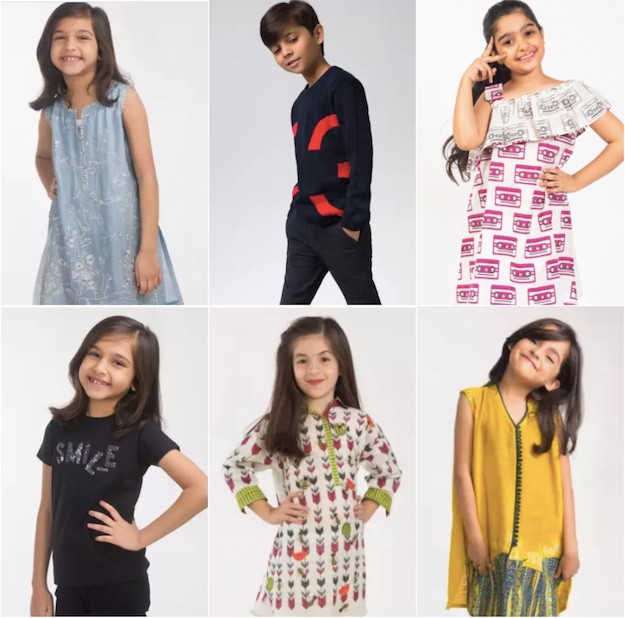 The grand sale has something in store for everyone and anyone who likes to ensure their style is always on point. Give your children the best by shopping for adorable, yet comfortable outfits at exceptionally affordable prices! From stylish cotton shirts to fancy lawn suits, this summer you can easily add that extra oomph to your kid's wardrobe by shopping for luxury outfits at up to 70% OFF!
---

#THEGREATSUMMERSALE that was initially live exclusively online is launching TODAY! So, why the wait? Hurry, to be part of this mind-blowing sale right now and enjoy up to 70% OFF on all your favourite items.

Shop till you drop only with Ideas & Gul Ahmed!