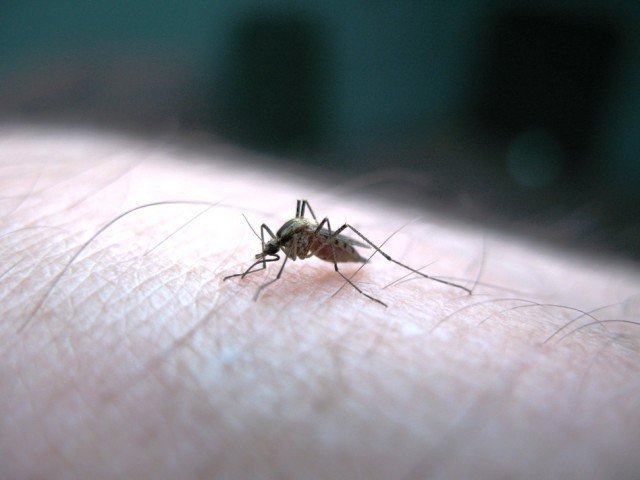 ---
RAWALPINDI:
A health expert has warned that a dengue outbreak may rear its ugly head in Rawalpindi under the prevailing weather conditions, urging them to remain more vigilant against the deadly virus.
Anti-Dengue Campaign In-charge Dr Jawad Zahid has urged the residents to remove stagnant water within household settings to halt the possible breading of dengue mosquitoes as they hatch eggs in still water caused by rains or a deluge.
He said that the current spell of rain has increased the risk of dengue larvae breeding, which needs to be taken into account immediately as the meteorological office has forecast more rains in the coming week.
Also read
Dr Zahid stated that health authorities have devised an effective micro plan for the garrison city to contain the spread of the dengue virus, keeping the 2019 experience in view.
He maintained that surveillance is being carried out in areas where dengue cases were high last year, adding that during the indoor surveillance last week, around 31,946 houses were checked and larvae were found in 55 houses while 13,350 sites were inspected during the outdoor surveillance.
Dr Zahid further said that only two dengue positive cases have been reported in the district so far and advised the residents to adopt precautionary measures and inform health authorities instantly if dengue is found in homes as the government cannot check or contain the spread alone.
Published in The Express Tribune, May 24th, 2021.
COMMENTS
Comments are moderated and generally will be posted if they are on-topic and not abusive.
For more information, please see our Comments FAQ