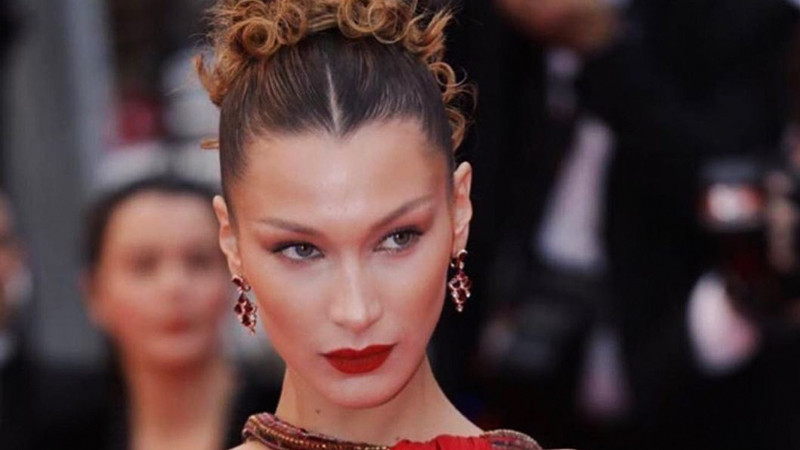 ---
Rumours of Dior severing ties with Bella Hadid have been doing the rounds since she started raising her voice for Palestine.
The 24-year-old marched alongside thousands in a pro-Palestine rally calling out the Israeli aggression, apartheid, settler colonialism, terrorism and genocide.
"The way my heart feels... To be around this many beautiful, smart, respectful, loving, kind and generous Palestinians all in one place... it feels whole! We are a rare breed! It's free Palestine till Palestine is free! P.s. The Palestinian drip is real #FreePalestine," she wrote on her Instagram.
Soon after, several alleged the supermodel is losing out on major Dior deals owing to her condemnation of Israel's atrocities. Reports even surfaced about Dior cutting off ties with the model over her pro-Palestine stance.
However, the rumours have been deflated by the fashion watchdog Diet Prada in a post elaborating why that the brand's affiliation with Hadid is still intact. The post has also been shared by her sister Gigi Hadid on her Instagram Stories.
Titled, Dior has not cut ties with Bella Hadid, sources say, the post reads, "Multiple sources within LVMH have confirmed that the French luxury brand is standing with supermodel Bella Hadid, who has been the face of Dior Beauty since 2016. 'LVMH's stance on politics is neutral, but they are not cancelling Bella's contract.' said and LVMH employee. 'A lot of people inside the company are supportive of what's going on because of BLM. The death of George Floyd has contributed directly to people speaking up for injustices around the world... people have had enough,' another source added."
The outlet went on to assert that Dior cutting ties with Bella now would mean it is endorsing human rights abuse, "and they know the territory they're treading on."
Have something to add to the story? Share it in the comments below.