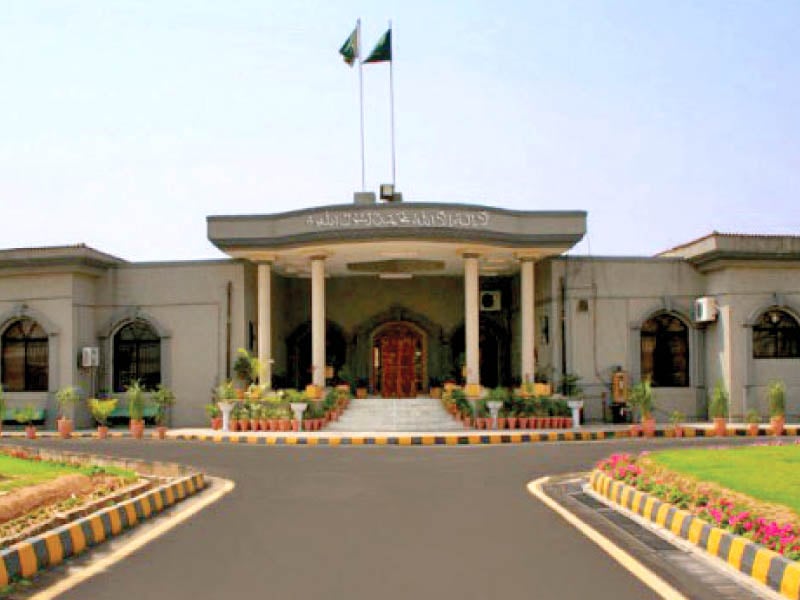 ---
ISLAMABAD:
The Islamabad High Court (IHC) has directed the formation of a larger bench to hear the case against the Higher Education Commission Amendment Ordinance 2021. The ordinance has been challenged and a notice has been issued to the Attorney General of Pakistan (AGP) for judicial assistance. Chief Justice Athar Minallah has directed the law ministry and other respondents to submit a written reply within two weeks. Barrister Ammar Zia-ud-Din filed the petition on behalf of Faiza Yousaf.
The petitioner has stated that the ordinance was issued in violation of Article 89 of the constitution. The petitioner further added that it did not fulfil the conditions stated in the related Article and raised the question of the power of the president to issue ordinances. The lawyer termed it contrary to the sovereignty of parliament. The court said that it would be appropriate that all such petitions should be clubbed. The court asked the registrar's office to combine all similar petitions and fix them for hearing before a larger bench.
COMMENTS
Comments are moderated and generally will be posted if they are on-topic and not abusive.
For more information, please see our Comments FAQ