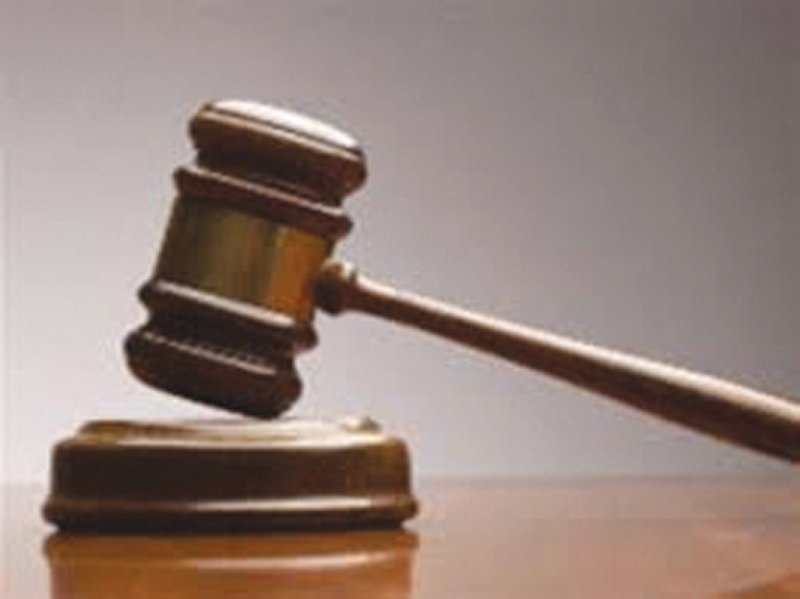 ---
PESHAWAR:
The provincial government has notified the implementation of the Khyber - Pakhtunkhwa Alternate Dispute Resolution Act 2020 in the six tribal districts of the province.
In this regard, a formal notification was issued by the Home and Tribal Affairs Department on May 20.
According to the notification, the Khyber-Pakhtunkhwa Alternate Dispute Resolution Rules 2021 have also been enforced in the six tribal districts with the sole exception of North Waziristan.
In the first phase, the act will be enforced in six out of seven tribal districts including South Waziristan, Kurram, Orakzai, Khyber and Mohmand and Bajaur. The North Waziristan district has not been included in the list probably due to terrorism in the area. T
he act was passed by the provincial assembly in 2020 and under the act any court or Deputy Commissioner (DC) has the authority to refer any civilian dispute for Alternate Dispute Resolution (ADR) on the condition that both the parties are also willing to decide it through ADR. ADR Council is bound to decide the case within a fixed time period not exceeding three months. Maximum time for deciding the cases is six months.
Under the act, all the hearings and other matters will be kept confidential by the ADR Council and this portion was especially criticized by civil society after the introduction of the act.
Once the dispute is resolved by both the parties and an agreement is reached, parties have no right to appeal against it.
"The decision was taken by the provincial government to enforce ADR in the tribal districts due to the fact that locals are accustomed to the Jirga system as compared to the courts. In the past the Jirga under the political agents was a powerful system which quickly resolved the disputes between the clans and families and these tribal agencies were largely peaceful as far as law and order is concerned before the start of militancy" said an official while talking to The Express Tribune.
"After the merger, a vacuum was created with the abolition of old Jirga system. Now there are courts and people have to hire lawyers who are not available locally. Courts are few with limited staff and it takes years to decide one case which is considered slow by the locals where people wants quick results," he said, adding that because of this there was an increase in the personal feuds and murders in each and every tribal district.
On the other hand, Civil Society has criticized the decision saying that making the entire proceedings of the councils confidential is unnecessary. They also blamed that the parties have to bear the cost of the Jirga too and its decision cannot be challenged in the courts which is against the constitution of the country.
Rights activist Qamar Naseem told The Express Tribune that the act has already been challenged in the court which means that it is disputed.
"Making all the hearing and proceeding confidential and not giving the parties right to challenge the decision of the council or Jirga is against the basic human rights," he said