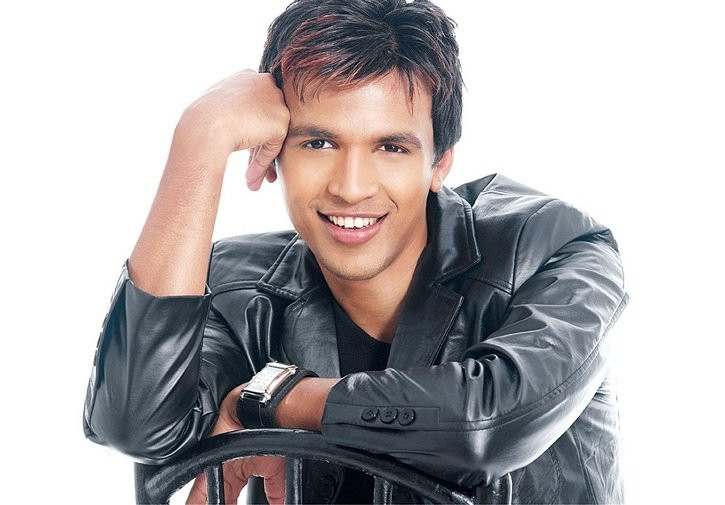 ---
Indian Idol is arguably India's biggest and at a time, most famous reality TV competition. But according to its first-ever winner, Abhijeet Sawant, the show glorifies poverty and tragic stories of the contestants instead of their talent.
Speaking to Aaj Tak, the Mohabbatain Lutaunga singer shared, "These days, the makers are more interested in whether the participant can polish shoes or how poor he is, rather than his talent. You should watch regional reality shows where viewers may not know anything about the background of their favourite contestants. Their focus is only on singing, but in Hindi reality shows, the tragic and sad stories of contestants are shown. The focus is only on that," he said.
The Indian Express further uoted the singer and shared how the show is peddling fake love stories and drama. But Abhijeet believes that the public is also to be blamed. He said that during his stint on the singing reality show, he once forgot the lyrics to the song he was singing.
"The judges decided among themselves that I should be given another chance. But I can tell you with confidence that had it happened today, it would have been served to the audience with full dramatic effects of thunder and shock. But the viewers are also responsible. Hindi language public is always hunting for more spice," he said.
Abhijeet, however, did not agree with the singers getting trolled for the Kishore Kumar episode. He said that no one can compare against a 'legendary' singer like him and all that the participant can do is give him tribute to the best of their abilities.
Last year, Aditya and Neha pretended to be getting married. Even their parents arrived on the show to give them their 'blessings'. After it was realised that it was all done for TRPs, the two and the show raked some flak online.
In a new interview, Aditya spoke about the contestants in question. He even recalled how his own fake romantic angle with show judge Neha Kakkar had offended people on the internet last year.
Speaking to Bollywood Spy, he said, "Hum masti karte hai (We are just having some fun). People say that we cook up make-believe affairs on reality shows. So what? Did we ever say no? We do it. Ye dhong hai (This is all lie). But you enjoy it. Because we love to do it."
Have something to add to the story? Share it in the comments below.