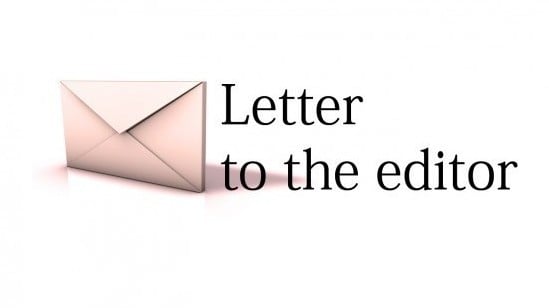 ---
KARACHI:
I refer to a newspaper advertisement of Tehsil Municipal Administration (TMA), Central Kurram, Khyber-Pakhtunkhwa which states that Christians would be preferred for the post of janitors, ostensibly under the pretext of "Minority Quota". The advertisement is insulting to our minorities, highly discriminatory and repugnant to the Constitution of Pakistan.
Such advertisements reflect our negative and insulting attitude towards our minorities. Afterall there are no ads that state that non-Muslims would be preferred for the jobs of Chief Executives or Director Generals. So why these double standards for the lowest posts of sanitary workers?
As a citizen of Pakistan, I stand ashamed at this blatant discrimination. Such derogatory treatment to our minorities at home makes our support for Muslims abroad appear hollow and untruthful. Can one request the Chief Minister of Khyber-Pakhtunkhwa to kindly take notice, withdraw this derogatory ad and issue a policy to not repeat such discriminatory ads in future?