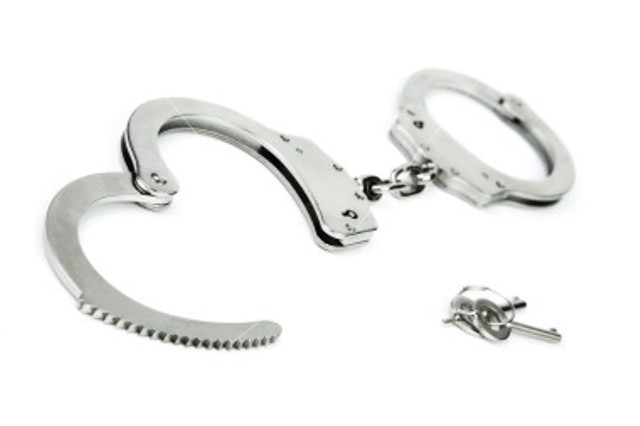 ---
A young man who came to meet his girl and jumped from the third floor of a building for fear of being caught by the girl's brother died at a hospital in Dijkot on Thursday.
Police said 22-year-old Hassan Farooq, a resident of Awami Colony, went to see his lover at her house.
When the girl's brother came, Farooq jumped from the roof of the house instead of running away from the door.
As a result, he was severely injured. Rescue 1122 personnel rushed him to a hospital after providing medical treatment, where he succumbed to his injuries.
The relatives of the deceased took his body to their house without informing the police. After the news was broadcast on the media, Jhang Bazaar police reached the spot, seized the body of the deceased and handed it over to his heirs after taking necessary action.
SHO Jhang Bazaar Inspector Amir Waheed said Hassan Farooq had gone to the house of Hasnain to meet his girlfriend, where he jumped from the roof for fear of being caught.
He was received medical treatment at Allied Hospital. His family did not want any action. Earlier this year in March, five men were arrested for beating a motorcycle mechanic. The victim was allegedly abducted and tortured over eve-teasing Zain Ali Shah, a resident of Canal Road, Chak No 204, reported that he was abducted on a motorcycle from his shop by Asghar Ali, Mithu Shani, Atiq and Haji.
The suspects also made a video while they were torturing him.
After the video came to the light, Madina Town police registered a case against five people including a man and his two sons and started raids to find them.
The police said that 24-yearold Zain Ali Shah, had set up a motorcycle mechanic's shop and was allegedly in contact with the daughter of one of the suspects.
His sons Mithu and Haji, along with Shani and Atiq and others came to his shop and abducted him at gunpoint. They took him to a place near the local canal where the suspects tortured him with sticks and iron wires and punched him.
Shah went down on his knees and begged for his life. The complainant claimed Asghar Ali's daughter wanted to marry him but her family had got her engaged elsewhere, after which she had visited his workshop.
On the complaint of Shafaqat Ali Shah, father of the mechanic, Madina Town police registered a case against the five suspects.
The DSP People's Colony and SHO Madina Town conducted raids in different areas and arrested the five suspects who were later remanded in police custody.
CPO Sohail Chaudhry said no one was allowed to take the law into their own hands and the case would be pursued in accordance with the legal provisions.
COMMENTS
Comments are moderated and generally will be posted if they are on-topic and not abusive.
For more information, please see our Comments FAQ