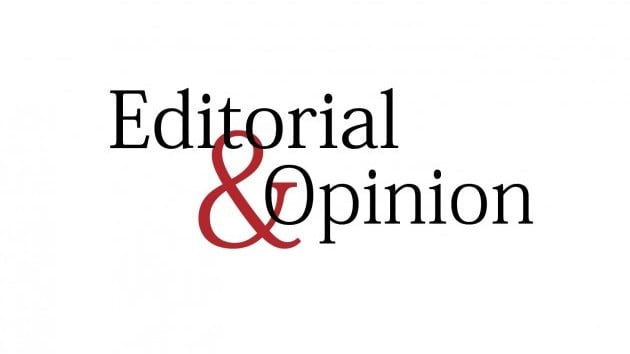 ---
So the PSL-6 is all set to resume after the break caused by the coronavirus penetration into the so called bio-secure bubble. Only 14 of the 34 matches could be played — all in Karachi — between February 19 and March 4 before Pakistan's flagship cricket league came to an abrupt halt. As many as seven players or officials had contracted the lethal virus, as confirmed by the PCB.
However, given the negligence and non-seriousness on the part of those responsible for guarding the bio-secure environment, this small number of Covidpositive cases is but surprising, if not suspicious. There were reports of the players and officials mingling freely with their friends and fans. It was shocking to see a few local and foreign stars play golf on a rest day during the tournament, in what may have polluted the bio-secure environment, pretty understandably because of the players' interaction with outsiders like the caddies and other support personnel.
And how safe were the security personnel for the players also carries a question mark.
Anyways, Abu Dhabi is now hosting the remaining 20 matches of the super league, reportedly between June 5 and 20. The PCB is delighted that it is getting an opportunity to complete the PSL's sixth edition, and the same may be guessed about associated players and officials as well as fans of the game. However, more than being good news, the opportunity comes up as a challenge for our cricket board.
Let's look at it in the words of legendary Javed Miandad: "If they hold this event and face problems, then who will be responsible?" There is a word of caution in Miandad's statement which should be taken seriously by the PCB. It must be well understood that the UAE is among the countries where the Covid containment protocols are adhered to in letter and spirit. So, even a small bit of negligence could prove damaging to the reputation of not just the PCB, but of Pakistan as well.
Therefore, the PCB, in collaboration with all franchises and associated bodies, must come up with a fool-proof course of action to ensure a successful and event-free culmination of the PSL-6.
COMMENTS
Comments are moderated and generally will be posted if they are on-topic and not abusive.
For more information, please see our Comments FAQ