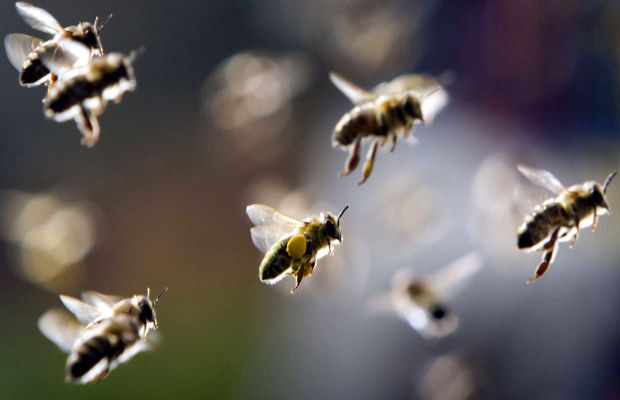 ---
MULTAN:
The Institute of Plant Protection, MNS Unversity of Agriculture, Multan held the International Honey Bee Conference on "Bee Pollination Under Climate Change Scenario" via webinar on Thursday.
Federal Minister on National Food Security and Research Syed Fakhar Imam was invited as the chief guest at the event. The minister said, "Pakistan has great potential for beekeeping due to a diverse bee flora and suitable environmental conditions. Honeybees are an essential component of modern agriculture and economy."
Beekeeping and honey production is becoming a profitable business in Pakistan along with being an eco-friendly practice.
Pakistan has three species of native Apis and one exotic honeybee.
Currently, there are about 10,000 beekeepers in Pakistan managing almost 1.1 million Apis mellifeca colonies. Annual honey production is about 15,750 metric tonnes in the country.
Pakistan ranks 20th in the world for honey production and 34th in honey export.
Beekeeping in Pakistan is mainly focused in Khyber Pakhtunkhwa and central and north regions of Punjab but nowadays it is growing rapidly due to the demand for honey and its byproducts locally and internationally.
Plant diversity is directly dependent upon pollination success and vice versa, thus understanding the management of pollinators is very impotent.