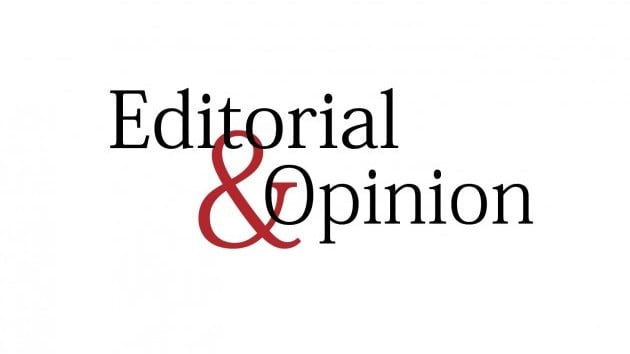 ---
Jehangir Khan Tareen prefers not to call it a forward bloc, but the group of 31 dissenting lawmakers that he is leading does constitute one within the PTI — for all practical purposes. Existing for the past three months, as Tareen has himself admitted, the group has thus far avoided coming all out against the ruling party. Tareen continues to express confidence in the leadership of Prime Minister Imran Khan who is thought of wielding de facto powers on whether his good old friend would be declared guilty or otherwise over the allegations of money laundering and manipulation of sugar price in the local market. Tareen's son, young Ali Tareen, is a co-accused in the multiple FIRs that have been registered against them, with the FIA carrying out a probe. The two have had their several accounts frozen as well. Tareen, once a strong voice within the party, denies the allegations and says that he was a victim of a conspiracy hatched by some party leaders.
With Barrister Ali Zafar — a PTI leader tasked by the Prime Minister with finding facts regarding the mentioned allegations — expected to deliver his report any time soon, the Tareen-led group appears to believe that it's time to show its teeth. Even though Tareen has, in his latest statement, insisted that he and his like-minded companions "are part of the PTI and will remain so", he has raised the ante by announcing the parliamentary leaders of his group, both in the National Assembly and the Punjab provincial assembly. The message to the ruling party that enjoys a razor-thin majority in both the assemblies is pretty evident: don't force us to the extremes.
The fact that the federal budget is just about three weeks away, Prime Minister Imran is faced with a kind of now-or-never situation. Notwithstanding the merit in the whole contention, if the PM readies himself to say "how wrong I was, my dear Tareen", he will also have to get ready for a severe backlash from the media and the opposition for taking a U-turn on his oft-stated position that he would never give an NRO to any wrongdoer; otherwise, the PM risks an unceremonious exit from power.
Published in The Express Tribune, May 20th, 2021.
Like Opinion & Editorial on Facebook, follow @ETOpEd on Twitter to receive all updates on all our daily pieces.
COMMENTS
Comments are moderated and generally will be posted if they are on-topic and not abusive.
For more information, please see our Comments FAQ