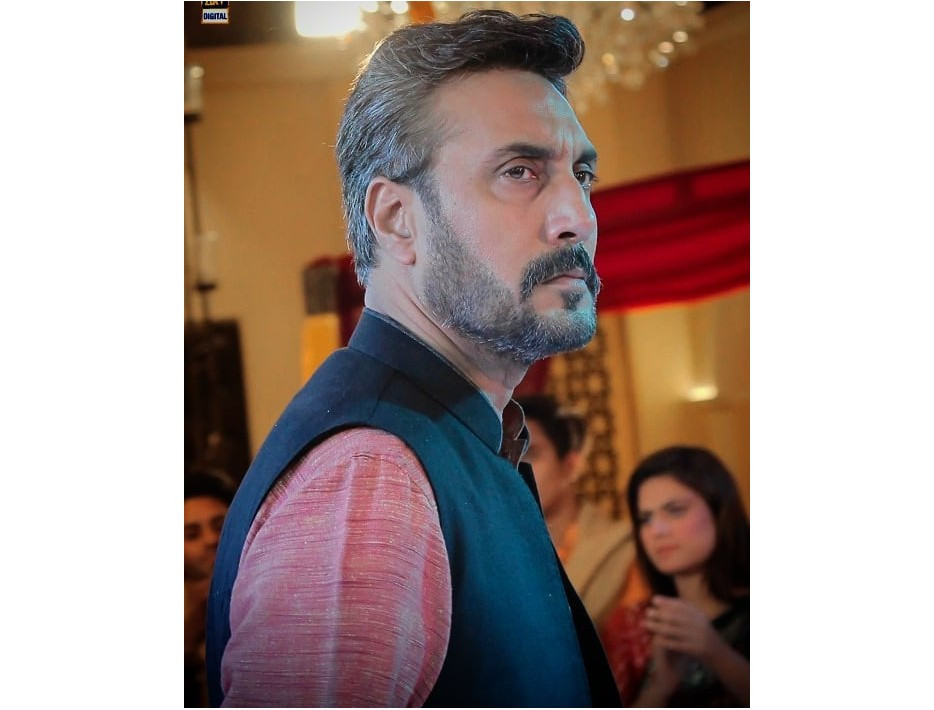 ---
Adnan Siddiqui is among Pakistan's most sought after celebrities. He knows how to stay relevant and add relevance to social issues. But this public figure recently took to social media to express his outrage at Israel's violation of human rights. And when an Indian follower shared his pro-Israel sentiments in the comments section, Siddiqui responded with no holds barred.
Siddiqui shared a distressed 10-year-old Palestinian girl's video, which saw here addressing the rubble of a target of Israel's indiscriminately fired missiles. The Meray Paas Tum Ho actor shared his disappointment at the gut-wrenching sight. "'I am just a kid' something died in me when she said this. All of 10, she does not deserve to grow up in shadow of fear, terror and oppression," admitted Siddiqui.
"She's so traumatised, her eyes say it all. The frustration of losing people, the helplessness that she can't do anything about it. No wonder she wants to become a doctor," he added.
The video sees the girl mention how she was taught by her parents that she's hated because she's Muslim. She goes on to reiterate how the aggressors want her to die because of the religion she was born into. With regard to this, the actor continued, "Imagine living in a world where the scales are always tipped against you."
He added, "You are made increasingly aware of that, day after day, till you die. Maybe to a bomb attack or shot by a sniper." Siddiqui dubbed the happenings a "full blown tyranny" and reinstated how no child should be made collateral damage.
He then slammed the UN and Muslim countries in the wake of their silence asking, "Why this apathy by the world? Are business interests and diplomacy more important than the future of these kids? You don't need to be a parent to feel their pain; you just have to be a human being."
He then called the Zionists a "spitting image of people they despised the most: the Nazis."
After Siddiqui shared his two cents, a follower from across the border shared a pro-Israel sentiment, which they deleted after Siddiqui hit back. Several Indians, including actor Kangana Ranaut, have expressed their support for Israel on social media. And in a follow up comment, this user pledged his support for the Zionist state.
In retaliation, Siddiqui called the user's claim to humanity and knowledge on Israel's oppression opaque and lopsided. "The suffering of mankind is collective," he asserted.
Unhinged, the user then said, "You have all the right to support Palestine, and we Indians will always stand with Israel." It seems no matter how much you try, some opinions cannot be altered by facts.
Have something to add to the story? Share it in the comments below.