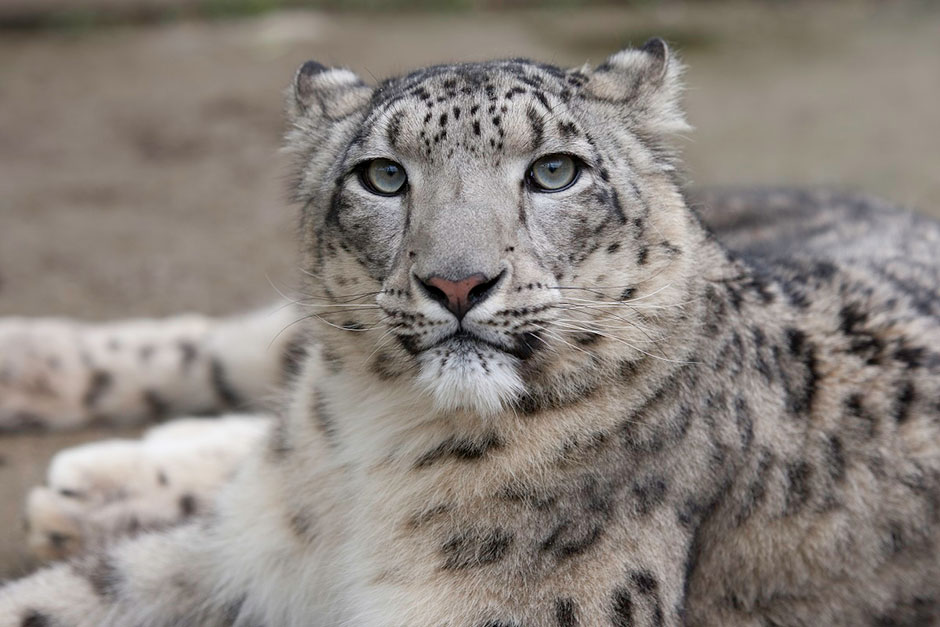 ---
KARACHI:
A large majority of snow leopard habitat, spanning over 12 range countries, remains under-researched, and critical knowledge gaps must be plugged for informed snow leopard conservation, according to a World Wildlife Fund (WWF) press release issued on Monday.
A report entitled 'Over 100 Years of Snow Leopard Research: A spatially explicit review of the state of knowledge in the snow leopard range' examined the current state of knowledge across their range by reviewing peer reviewed published papers on the species and its habitat.
The report showed some glaring gaps in the knowledge of this elusive, and threatened, big cat and reveals that lack of basic data could be hampering their conservation.
"The elusive snow leopard lives in a rugged terrain – some of the harshest landscapes on the planet – so research poses significant logistical challenges. Serious efforts to learn more about the species began in the 1970s but the snow leopard's remote and vast range and elusive nature, means that still most of the habitat is unexplored and we do not have a full picture of the status of this magnificent big cat," said WWF Global Snow Leopard Leader Rishi Kumar Sharma, who is the lead author of the report.
The WWF report further pointed out that despite a major research focus on snow leopard population assessments, less than three per cent of the big cat's range has robust data on snow leopard abundance. Though snow leopard research in the past few decades has been growing exponentially, only four research hotspots, where multi-year research is being carried out, emerged.
All the research efforts, spanning over a century, covered only 23 per cent of the snow leopard habitat. Most of their vast range – possibly over 1.7 million kilometres square of rugged mountain terrain – has never been researched from a snow leopard context.
According to the report, Pakistan covered the largest geographic area of the snow leopard habitat in the country to calculate snow leopard populations followed by Bhutan, Nepal, India, Mongolia, Tajikistan and China.
Published in The Express Tribune, May 18th, 2021.