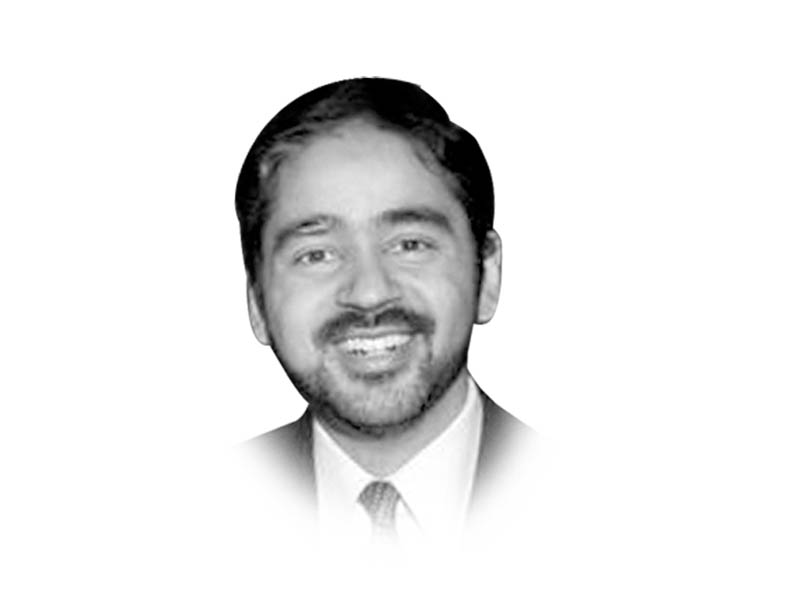 ---
For millions around the world, the pain of losing loved ones from Covid-19 is real and raw. For many, there is anxiety, anguish and a sense of unease about the future. Those who have been fortunate to stay healthy and have not lost loved ones are also tired of being socially isolated, worried about the economic aspects, and concerned about what tomorrow may bring. In this climate of fatigue and frustration, few are willing to think about the next public health disaster. Yet, there is little doubt among epidemiologists and clinicians that the next one may be a lot closer than we think, and while we may not want to imagine another outbreak, ignoring it is going to make it more likely.
Scientists, clinicians and public health professionals agree that antibiotic resistance is among the top (if not the top) challenge that we need to counter before it completely undermines the health gains we made in the last century. Put simply, it is the inability of antibiotics to treat infection. This is driven in large by our behaviour, where we take antibiotics without prescription, take them for viral infections (such as Covid-19 or flu) or do not follow the clinical guidelines when taking them. But that is only part of the picture. There is an equally troubling reason why our antibiotics are becoming ineffective and that has to do with not their use in humans, but in animals. Since early 1950s, antibiotics have been used lavishly in animal farming to fatten up animals. In the last decade, the proverbial chickens have now come home to roost. Indiscriminate use of antibiotics in the cattle and poultry sector has led to genetic mutations among bacteria that make them resistant to some of our best antibiotics.
The most recent evidence of this highly troubling trend came from a research paper published on May 8, in the journal, Science of the Total Environment. Led by a Pakistani scholar Dr Mashkoor Mohsin from the University of Agriculture in Faisalabad, in collaboration with scholars from China and the UK, the paper studies the presence of genes that confer resistance to one of the last resort antibiotics — tigecycline — in poultry meat, bird droppings and waste from bird slaughterhouses in Pakistan. The results are alarming. The presence of genes that confer resistance was found in samples from all these locations, suggesting that what was previously seen as a challenge in Chinese animal farms is now a threat in Pakistan as well. The implications of this finding are serious and long-ranging. Last resort antibiotics are literally life-saving commodities; and as they become ineffective, the likelihood of death from previously treatable infections becomes significantly higher. The nature of this finding suggested that the discovered genetic elements may not stay in one bacterium, but may make a whole host of bacteria drug resistant through bacterial mating. The worst-case scenario of spread of drug resistant infection that does not respond to any therapies, unfortunately, is not science fiction anymore.
While the finding is most troubling, there is a small (and rapidly closing) window of opportunity. First, we need to recognise that this is a challenge, and is exacerbated by our own behaviour. Awareness among the public to drug resistance needs to be prioritised. Second, the poultry and cattle sector in the country needs to be urgently regulated. When it comes to what goes in the feed and what drugs the animals are given, it remains a free-for-all zone. Third, we need investment in research and surveillance mechanism. The fact that this study was led by a local expert, and in collaboration with leading research groups in the world, is encouraging. We need to own our problems and recognise the threat our action (or inaction) poses to our health and that of the world's. No one wants to relive Covid-19 again.
Published in The Express Tribune, May 18th, 2021.
Like Opinion & Editorial on Facebook, follow @ETOpEd on Twitter to receive all updates on all our daily pieces.