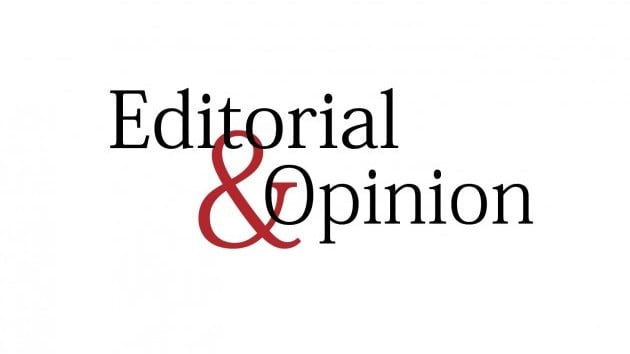 ---
There are certain hotspots of suicide in the country, and the common thread running through these places is poverty and dearth of job opportunities resulting from the lack of development. Some of these areas, where privations are rife, are a few districts in Sindh and Chitral district in Khyber-Pakhtunkhwa. Sometimes forced marriages too lead young women to take their own life. Recently, two poor young men and a destitute young woman killed themselves by jumping into the Chitral river where poor and desperate people prefer to end their lives. At least 40 suicides in 2018 and 25 in 2017 were reported in Chitral district. The K-P government had constituted a committee to investigate the increasing incidents of suicide in the district. It is not known whether the committee had completed its task and submitted its report to the authorities.
Locals complain that psychiatrists and psychologists are not available in the district to counsel people driven to suicide out of depression caused by economic and other reasons. Authorities attribute most suicides in the country to depression. Of course, depression drives people to take their own lives, but poverty and lack of job opportunities are the main causes of depression that compels people to kill themselves. These factors are conveniently ignored as is evident from the persisting lack of development in the areas where most suicides take place.
The lack of jobs and poverty force the poor from rural areas to migrate to cities in search of a better life. But the harsh realities of urban life shatter their dreams. The government needs to focus on creating job opportunities in rural areas and on other steps for alleviating poverty. There is need for rural employment guarantee schemes to overcome the problem of depression among the jobless youth. Describing suicides as merely a mental health issue is like exaggerating fake news of someone's death. Even one suicide should be enough for the authorities to open their eyes.
Published in The Express Tribune, May 16th, 2021.
Like Opinion & Editorial on Facebook, follow @ETOpEd on Twitter to receive all updates on all our daily pieces.