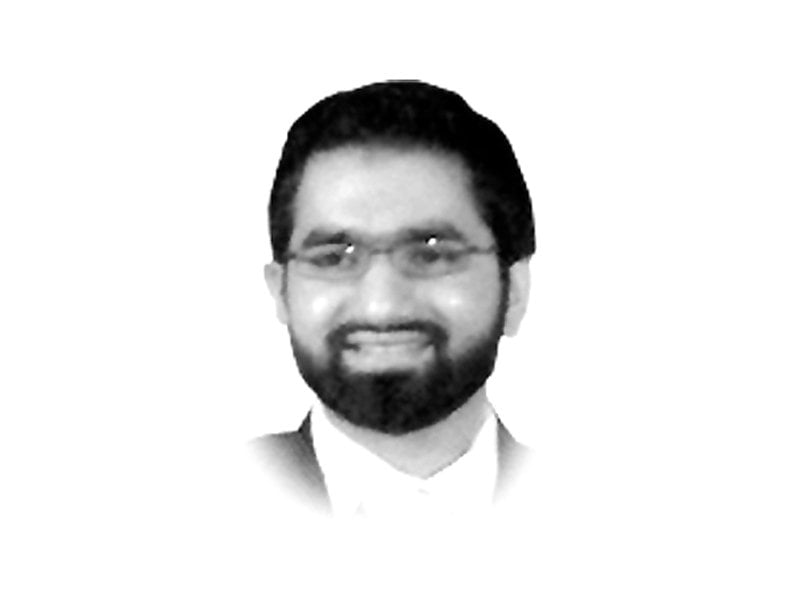 ---
Every night I used to beat myself up about what I didn't get done that day. What I could have done better. My mind would race with all the worst-case scenarios playing out in my head about what didn't happen today and what will happen tomorrow. My anxiety and stress levels would shoot through the roof. I thought this was normal. This is how everyone talked to themselves, I re-assured myself. Until I started something called a gratitude exercise, which completely transformed my inner monologue.
This simple but might gratitude exercise has been a game changer for my mental health. Every morning, instead of checking my emails or thinking about my to-do list, I think about three things I'm grateful for that happened yesterday. This can be something big like finishing a major project at work or something more meaningful like a beautiful walk in the park with my wife or simply a nice game of tennis with friends. Day by day, my relationship with myself began to improve. I didn't criticise or berate myself as much. Instead, I celebrated and savoured positive moments in my life.
Within a month of starting this gratitude exercise, my mental health had completely turned around. My anxiety had sharply diminished and my hunger for life had returned. Now that I wasn't so critical of myself, I was ambitious enough to begin something new, without fearing failure as much. I was also confident enough to be lazy and not do anything on a weekend. That was the power of not constantly judging myself negatively.
This got me thinking about a gratitude exercise for Pakistan. We are so negative about our country and our people. What if we took a collective moment to celebrate what's right with us, instead of constantly berating ourselves for what's wrong. What's the worst that could happen? A certain amount of self-confidence in ourselves as a nation, which we desperately need.
So, let's do a little gratitude exercise for Pakistan today. First and foremost, I'm grateful that Pakistan isn't seeing the kind of devastation from Covid-19 that India and many of our neighbouring countries are facing, with obscene oxygen shortages, dead bodies washing up in rivers and people literally dying in Rickshaws while being transported from one hospital to another, just because there are no hospital beds available. This didn't happen by chance; it happened because we came together as a state and society. Just to explain why this isn't an accident. Modi's government virtually declared the pandemic over earlier this year and their Covid coordinating body met just four times this year before the latest surge. By contrast in Pakistan, the NCOC met every single day and continued to monitor and intervene based on daily data collection, which has spared Pakistan the worst of this crisis. We should all be grateful for this.
Second, I'm grateful for having a homeland in Pakistan, when I see what is happening with the Palestinians in Jerusalem or Kashmiris under Indian occupation. There are many flaws we have in Pakistan and many things we can do better, but the privilege to not have foreign or occupying powers pummel our streets with their fire power is one mighty blessing.
Finally, I'm grateful for the generosity of the Pakistani spirit which was especially visible during Ramazan. The way Pakistanis step up to help those less privileged is a testimony to our humanity. For example, I always say if you want to find the physical proof of God's existence, visit the Indus Hospital in Karachi.
Indus is a state-of-the-art hospital which operates without a single cash register or piece of paper (it's completely digital and care is free of charge). Even in America, the richest country in the world, hospital care is directly proportional to your ability to pay. But that reflects a failure of imagination and a corrupt to the core healthcare system. The Indus Hospital, which runs purely on the generosity of Pakistanis, represents an alternative model. An alternative vision for what Pakistan can be, if it believes itself and taps into the best version of itself.
Published in The Express Tribune, May 16th, 2021.
Like Opinion & Editorial on Facebook, follow @ETOpEd on Twitter to receive all updates on all our daily pieces.
COMMENTS
Comments are moderated and generally will be posted if they are on-topic and not abusive.
For more information, please see our Comments FAQ