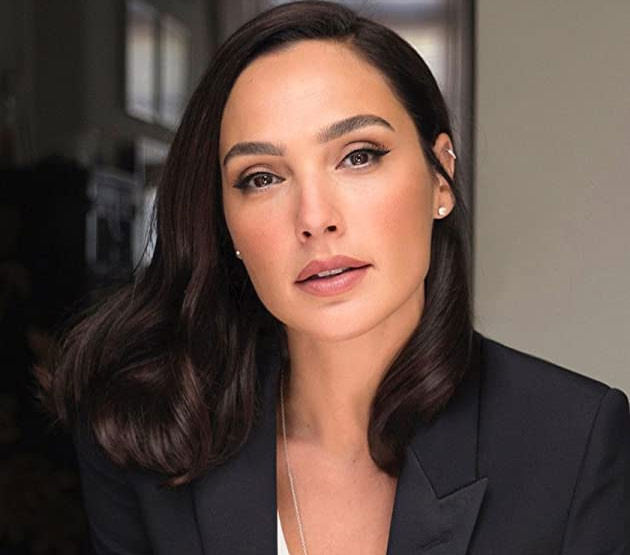 ---
Israeli actor Gal Gadot has released a statement over the ongoing atrocities in Palestine. Taking to social media, the Wonder Woman star shared, "My heart breaks. My country is at war. I worry for my family, my friends. I worry for my people."
She went on to add, "This is a vicious cycle that has been going on for far too long. Israel deserves to live as a free and safe nation. Our neighbors deserve the same. I pray for the victims and their families, I pray for this unimaginable hostility to end, I pray for our leaders to find the solution so we could live side by side in peace. I pray for better days."
Soon after her stance, there was a furore on social media while many called out the actor for siding with the oppressors.
Gadot's history with the Israel Defense Forces has stirred up controversy in the past, considering her A-list Hollywood status as the lead of Warner Bros. and DC Comics' Wonder Woman franchise and one of the co-stars in Justice League. In 2017, Lebanon's Ministry of Economy banned the release of Wonder Woman over Gadot's involvement and the country's war with Israel.
Have something to add to the story? Share it in the comments below.
COMMENTS
Comments are moderated and generally will be posted if they are on-topic and not abusive.
For more information, please see our Comments FAQ