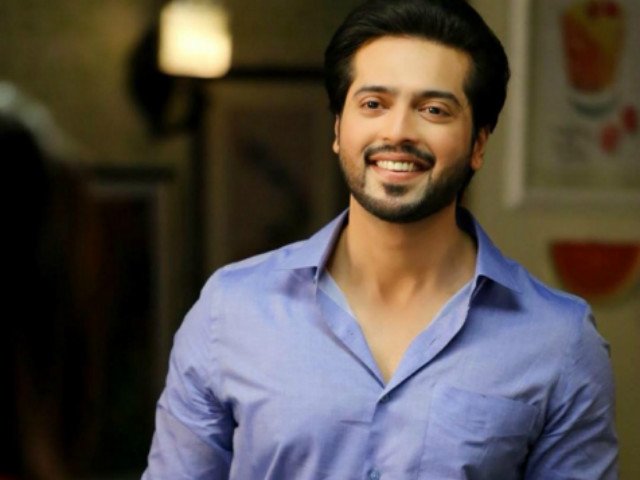 ---
Fahad Mustafa has pledged to donate Rs2 million for the treatment of a kid battling Thalassemia. In a local Ramazan transmission, the Load Wedding star vowed to help the three-year-old Dipesh to help him combat the disease. Dipesh, whose father is a vet, has come to the show, through an NGO for financial aid.
Syed Zafar Abbas Jafri shared that the family has been refused help since they were Hindus. The renowned actor called in during the transmission. "I just woke up and came to know that a kid needs some help to get a bone marrow transplant done," he shared. "I would like to donate Rs2 million."
Watch the full video:
COMMENTS
Comments are moderated and generally will be posted if they are on-topic and not abusive.
For more information, please see our Comments FAQ