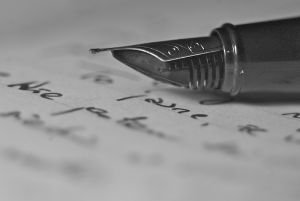 ---
ISLAMABAD:
An online Brahvi International Hamdiya and Naatiya Mushaira was organised by the Pakistan Academy of Letters (PAL).
The poetry recital was presided over by Johar Brahvi (Dadu). Prof Abdul Razzaq Sabir (Quetta) was the Chief Guest. Noor Khan Mohammad Hassani (Quetta), Prof Susan Brahvi (Quetta), Ustad Mehboob Aajez (Qatar) and Sail Mengal (Qatar) were the guests of honour.
Dr. Yousuf Khushk, Chairman, PAL, gave the introductory speech. Qayyum Bedar (Quetta) and Nazir Shakir Brahvi (Shikarpur) were the moderators. Poets from all over the country and abroad recited Hamdiya and Naatiya poetry.
PAL Chairman Dr Yousuf Khushk, in his introductory remarks, said that Brahvi, like other Pakistani languages, has a tradition of Hamad from ancient times. Hamad is present in everything from folk literature to modern Brahvi poetry as a special creation and a spirit of devotion, he added.
"If we look at the tradition of Hamad and Naat in Brahvi literature, Naat has been a part of our folklore, classical literature and ancient poetic tradition."
Hamad and Naat were first found in written literature in Malik Dad Kalati's book "Tahafta-e-Ajaib" (1760) and then in 1870 by Maulana Abdul Hakim Mashwani, he said.
"The dictionary appears in a good colour in the Brahvi section of the Diwan Char Bagh. An excellent example of divine love and love of the Prophet Peace Be Upon Him can be seen in the words of the famous Brahvi Sufi poet Taj Muhammad Tajal."
Published in The Express Tribune, May 12th, 2021.