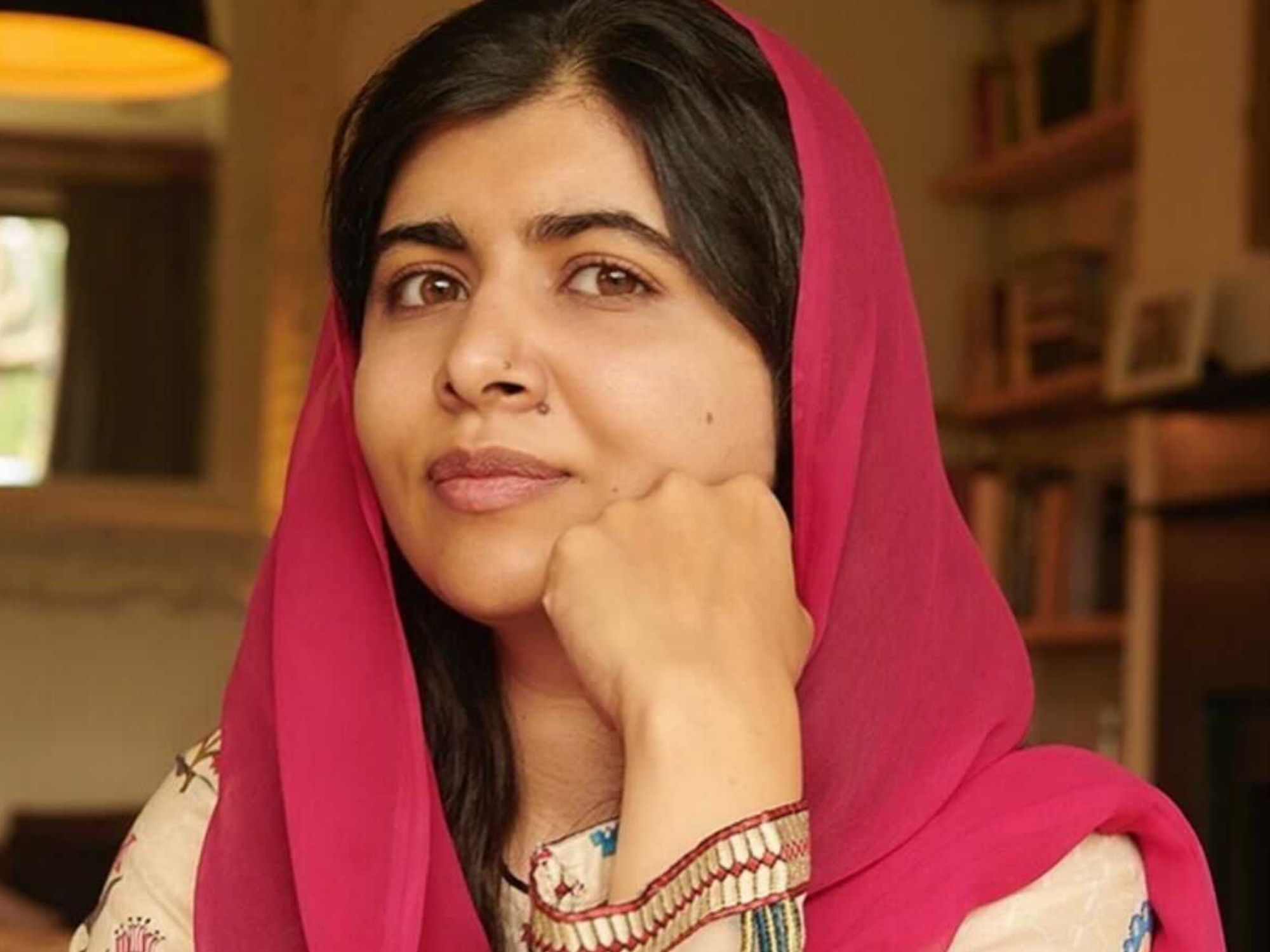 ---
Nine children were among the 20 dead in Gaza on Monday and scores of rockets were launched into Israel, many that were intercepted by missile defences. Explosions shook buildings throughout Gaza and rocket sirens sent Israelis in many southern towns scurrying for shelter overnight. Two Palestinians were killed and more than 100 wounded in airstrikes, Palestinian officials said.
Pakistanis condemned the ongoing atrocities in Gaza and the recent attack on the Al Aqsa mosque. Amid the chaos, few pointed out Pakistan's youngest laureate, Malala Yousufzai's silence on the matter. The 20-year-old then took to Twitter and shared her stance on the attacks by Israel's forces.
"The violence in Jerusalem – especially against children – is unbearable. This long conflict has cost many children their lives and their futures. Leaders must act immediately – there is no peace when children and civilians are not safe," she tweeted.
Soon after Malala's tweet, there was a clear divide on her take. While many lauded the activist for 'speaking up against the ongoing attacks,' others called her out for being hypocritical.
Many called her out for a weak statement.
Others shared how Malala has always been targeted regardless of the topic.
Of the 20 Palestinians killed on Monday, seven, including three children, were family members who died in an explosion in the town of Beit Hanoun.
Have something to add to the story? Share it in the comments below.