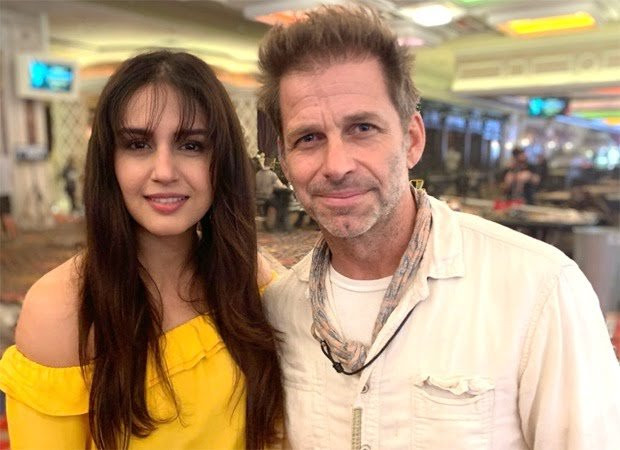 ---
Filmmaker Zack Snyder's latest zombie apocalypse flick is set to hit Netflix on May 21, and after collaborating with Indian actor Huma Qureshi, the Justice League director has formed some strong positive opinions about actors from this side of the globe. The Badlapur actor plays the role of Geeta in Snyder's Army of the Dead. In an interview with Hindustan Times, the director spoke about how the character was written as Indian, and that he did not expect Qureshi to take on the role. With reference to the character's background, Snyder said, "She was written as an Indian character, and Huma is a really amazing actress, no two ways about it."

He went on to reveal, "We talked about who we could get, and the casting director brought her up. I watched some of her material, and I was like, 'This actress is amazing'." He went on to add that he didn't initially believe that the Gangs of Wasseypur starlet would be interested in pursuing the project, adding, "I was so happy, and finally, having her on set, she was like, you know, I want only Indian actors in my movies from now on."

The soon to be released film also stars Dave Bautista of Marvel fame in a leading role, and is set in the city of Las Vegas. Snyder has also directed several DC features, including Man of Steel, Watchmen, and Aquaman.